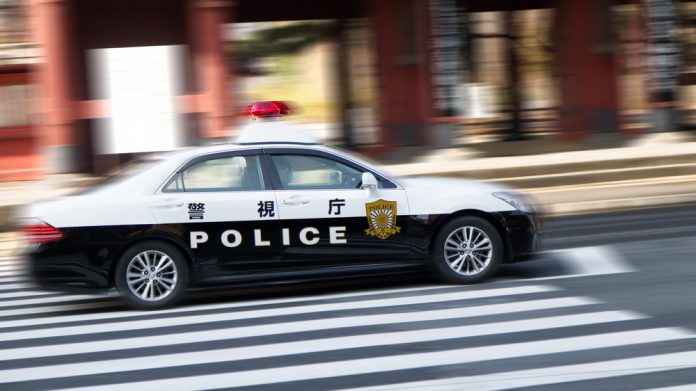 Optimism regarding the potential of Japanese integrated resorts continues to build across many global organisations, as the legal framework that is to overlook operations continues to be drafted.
However, following Galaxy Entertainment Group speaking of IR misconceptions and opposition emerging to proposals that Yokohama could be one of the selected hosts, former Wynn Resorts executive vice president of corporate security James Stern has voiced concern that resorts across the country could be a prime target for criminal gangs, chiefly the Yakuza.
Stern was removed as Wynn's security lead earlier in the year after testifying before the Massachusetts Gaming Commission, where he revealed he'd surveilled company co-founder Elaine Wynn and three employees.
Now heading up his own company, Global Gaming and Resort Security, Stern has drawn on further past experience with the Japan Times, to explain that upon launch, which is pencilled in for 2024/25, Japan IR's could well fall on the radar of criminal enterprises. 
Stern, born in a Japanese neighbourhood before moving to California where he subsequently joined the FBI and was charged with infiltrating the Yakuza to stop a drug smuggling operation, commented: "The Yakuza have changed over the years, but one thing won't change: They're all about the money. Tradition comes second."
Adding: "Imagine if a gangster was able to get control over a VIP host, they could do a significant amount of damage. There are many ways to skim money from a casino and criminals will easily figure out how to do it."
Acknowledging the capability of national forces in somewhat controlling the potential of criminal activities within casinos, Stern believes that those chosen to operate each of the three licences up for grabs shouldn't give them sole responsibility.
One particular word of warning came regarding on-property surveillance cameras, the content of which, if accessed, could be used for the purpose of blackmail or extortion. 
Stern stated: "Japan is a nation of laws and I'm sure that the police will be prepared. But the casinos can't trust the police to do everything. That won't work well."