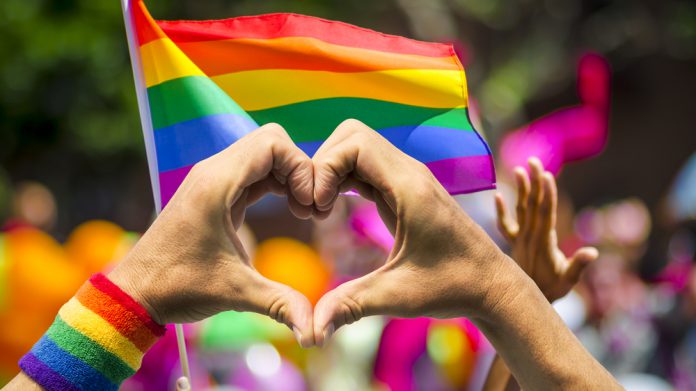 Online gambling operator LeoVegas Mobile Gaming Group has announced that it's to support the 2019 Malta Pride celebration.
Marking the third consecutive year that the firm has aligned with the festival, this year's Malta Pride week takes place between 6-16 September, with its parade and street concert to be held on Saturday 14 September in Valletta.
The week long celebration comes complete with a variety of different activities and a theme "From Riots to Rainbows – 50 years since Stonewall," in addition to the main parade and open air concert.
Stressing its joy at supporting the largest event of its kind in Malta, the company states that "the main goal of this collaboration is to show LeoVegas' commitment in embracing diversity and equality in our workforce".
The organisation, which encapsulates mobile casino, live casino and sportsbook, has offices in Italy and Sweden as well as Malta, where is boasts an employee base of more than 400.
Clayton Mericeca, community manager of Allied Rainbow Communities, explained "We are delighted to have LeoVegas supporting Malta Pride for the third year running. Their strong commitment towards welcoming diversity in the workplace is a message that needs to be spread far and wide.
"In our work with the community, we have seen employers who were not as affirming and accepting, which led to employees' well being suffer and their motivation taking a dip as a result. Being simply tolerant is not enough.
"We look forward to having them joining us for Pride Week and march as a proud employer on Saturday 14th September."
Earlier this month LeoVegas commenced the next step of its expansion strategy, after being given the green light to commence operations within Spain.
Applying to both casino and sports games the firm, which agreed a new multi-year sponsorship with England's Premiership Rugby recently, also emphasised that it plans to expand into more markets further still.