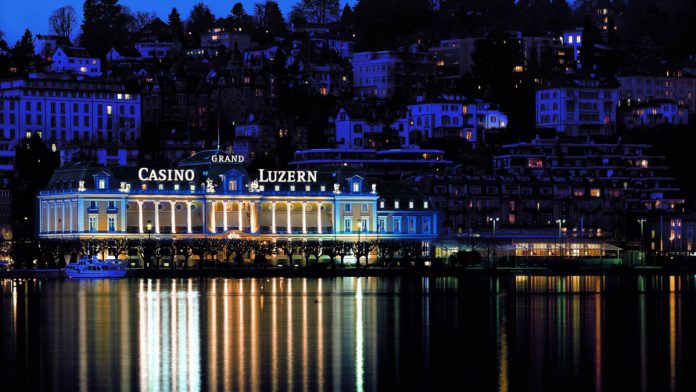 Åland Islands-based gaming operator Paf has built upon its previously announced deal alongside the Grand Casino Lucerne, by debuting Switzerland's latest igaming site.
One of only four land-based establishments to have obtained an online licence for the re-regulated Swiss gaming market, alongside entities in Baden, Davos and Pfäffikon, both parties have combined to launch mycasino.ch.
Unveiled as technology partner of the casino in June, Grand Casino Lucerne has lauded Paf's "good reputation and its technical and operational experience" at the time of debuting the site.
Jesper Eliasson, director of Paf's business development, said of the new entity: "Many people at Paf have worked really hard to achieve this moment, and we are pleased that mycasino.ch is launched as the second entry into the newly regulated Swiss market. 
"Now we are entering the next stage, in which a continued development of the range of games on offer and the gaming experience is the focus."
The Swiss gaming site mycasino.ch initially offers online slot machines, with one of the titles, Golden Rabbit, specially designed and produced by Paf for the Grand Casino Lucerne.
Furthermore, a new gaming category with live casino will be launched in the autumn, featuring a table from inside the property.
"Our good reputation and well-known gaming responsibility were important factors for the Swiss gaming authorities. We were told that Paf was recommended to Grand Casino Lucerne for exactly those reasons. It is undeniably cool to have such a reputation in the gaming industry," added Paf CEO Christer Fahlstedt.
Wolfgang Bliem, Grand Casino Luzern's CEO, said at the time of the tech partner link-up: "Paf will be our strategic know-how partner with the right technology. They have been pioneers in online gaming, and we believe that Paf can give us the experience and innovation needed to establish an online casino quickly in the Swiss market.
"Paf has a long history of stable ownership and they are also well known for their responsible gaming, which makes them an excellent partner for us."