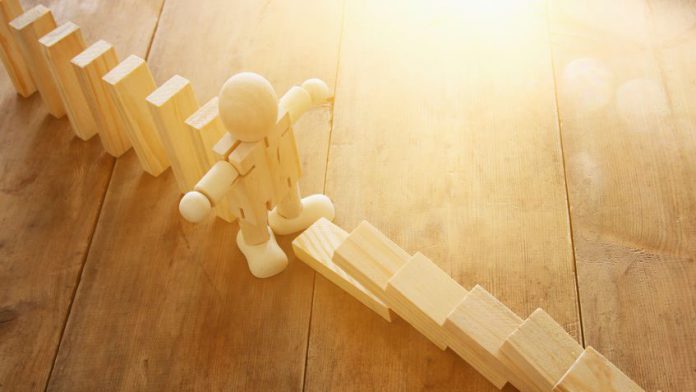 GambleAware has partnered with the University of Bristol's Personal Finance Research Centre to look into how financial services organisations can best help people who experience, or are at risk of, gambling-related harm.
This comes as the charity states one million people in the UK suffer the negative consequences of gambling, with the study to look into the effectiveness of spending controls introduced by some banks thus far.
Commencing with a three-year programme to address concerns around the financial and social consequences of gambling, researchers are to speak to a variety of individuals to explore a range of ways to mitigate financial losses and other harms.
This includes those affected by problem gambling and individuals working in the gambling and financial industries, including high-street banks, lenders and debt collection agencies, as well as treatment and support organisations
"We want to prevent people from getting into problems with their gambling, and we welcome the proactive steps that some banks have taken to protect their customers," commented Dr Jane Rigbye, director of education at GambleAware. 
"People must be able to gamble in a safe environment, so we are pleased to be commissioning this project to determine how financial organisations can best protect people from gambling harm."    
During the first six months of the partnership the programme is to investigate the effectiveness of gambling blocks and how their potential could be maximised.
Following this a number a further potential issues could be explored, including practical guidance for financial services firms about how best to support customers affected by gambling, identifying effective financial self-help for gamblers, such as apps, budget planners or money guidance and the feasibility of a 'single gateway' for credit self-exclusion.
Professor Sharon Collard, from the PFRC at the University of Bristol, is leading the programme and explained: "We know that people in recovery from problem gambling already use informal workarounds to prevent themselves from spending money on gambling, such as forfeiting their card to a third party or scratching off the card security number. 
"The new solutions from banks, however, allow customers to do this more formally – and, possibly, more successfully. But at present there is limited evidence about the effectiveness of such spending controls, nor about the characteristics of those who use them. 
"We also don't know much about the unintended consequences of these spending blockers. For example, whether it leads to customers withdrawing more money as cash and gambling with that. 
"We're looking forward to working with a wide range of stakeholders – especially those with lived experience of problem gambling – to come up with some real tangible solutions to benefit everyone."