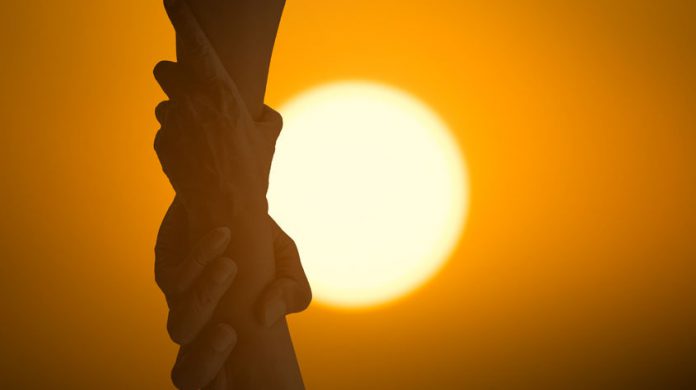 GambleAware has announced the launch of the new NHS Northern Gambling Service, jointly funded by the charity and NHS England in an outlay of £1m a year.
The service will be run by Leeds and York Partnership NHS Foundation Trust, and is stated as being "the first NHS gambling service of its kind to launch outside London".
The offerings first base in Leeds has now opened, with further services in Manchester and Sunderland slated to open in early 2020. 
The NHS Northern Gambling Service will provide care for those with severe addictions, and provide treatment and support for people with:
Additional and complex mental health conditions.

Impaired social functioning.

Those who may present with more risk – such as a risk of suicide.
People will get support through psychological therapies, addiction treatment programmes, mental health treatment, family therapy and peer support from those whose lives have already been adversely affected by gambling. The Service can also offer separate support to family members and carers of those affected by problem gambling.
Marc Etches, CEO of GambleAware, explained: "Our aim is to prevent people getting into problems with their gambling, all the while making sure that those who do develop problems receive fast and effective treatment and support. 
"These new services will play a vital role in making sure those with more serious and complex needs linked to gambling will have quick access to free, fast and effective treatment, wherever they may be. We very much look forward to seeing this clinic open and we would welcome the opportunity to potentially replicate this approach in other areas of the UK in the future."
In Great Britain around 340,000 people are estimated to have a gambling problem with another two million at risk of developing one. However, fewer than three per cent of those affected currently receive treatment or support.
Matt Hancock, secretary of state for health and social care, stated: "Problem gambling is an addiction which ruins lives for thousands of people and their families. I am determined to do what I can to tackle it. 
"No one's access to support should depend on where they live, so we are expanding treatment outside of London to help addicts get the support they need to turn their lives around.
"As part of our NHS Long Term Plan, we will continue to roll out these specialist services across the country and undo the damage caused by gambling and protect our most vulnerable. 
"This is all possible thanks to this Government's historic commitment of £33.9bn extra taxpayers' money – the largest and longest cash settlement in the history of the NHS."