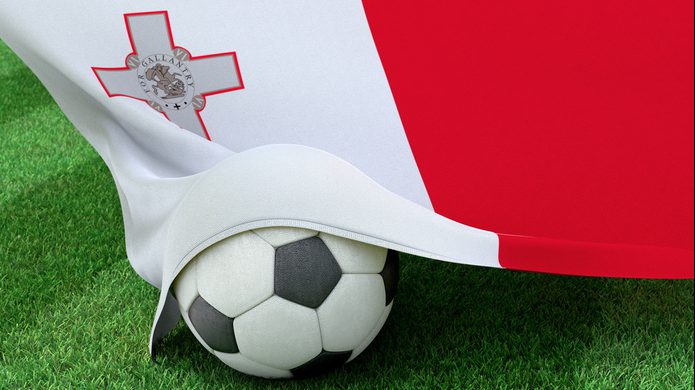 Football charity competitions have continued on the island of Malta, after a Betsoft sponsored tournament raised €13,000 for local causes.
The annual IFR Champions Cup raised the record amount for local charities Puttinu Cares, an organisation that helps families cope with cancer, and ALS Malta, a Motor Neurone Disease charity.
The second tournament brought together teams from leading Malta-based and international companies within the igaming, including The Stars Group and Mr Green, fintech and real estate industries, to raise as much money as possible for good causes on the island.
Annamaria Anastasi, marketing director of Betsoft Gaming, stated: "We're thrilled to have played our part in supporting this fantastic local event, and we hope it will now go from strength-to-strength and continue to raise valuable funds for the wonderful charities we have here in Malta."
IFR was set up by close friends Nikola Vasovic, Andrew Micallef Trigona, Nora Schembri and Yiannis Paraskevas, with the aim of organising a series of events from which the proceeds would be donated to nominated local charities.
This year the tournament selected The Puttinu Cares Cancer Support Group, a charity set up in 2002 that offers care for families with children suffering from cancer, and ALS Malta, an organisation that raises awareness and offers support to local ALS and MND sufferers.
Thirty-six teams entered the closely contested 2019 event, with the winning team, Stronghold Construction, securing the trophy as well as flights, accommodation and entry into next year's Moscow Continental Football League eight-a-side mini-football tournament.
"It was a very entertaining weekend, with a great standard of football, and plenty of fun and entertainment in aid of Puttinu Cares and ALS Malta," noted Vasovic. 
"We've raised a fantastic sum of money for both charities and I'd like to thank our sponsors including Betsoft who played an important role in contributing to this event that we hope to repeat year after year."