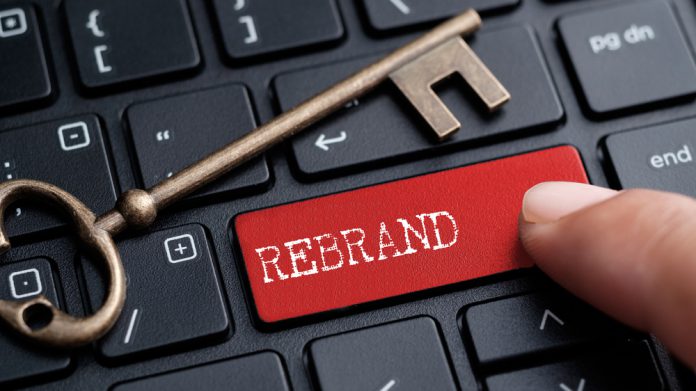 CasinoFair, the first online gaming entity to be powered by FunFair Technologies, has undergone a major rebrand as it aims to reposition to serve "a new generation of player".
The site executed the strategy due to player feedback and behaviour, which it states has differed considerably as contrasted to usual igaming player behaviour and demands.
Coming on the one year anniversary since the premier decentralised casino went live, it is hoped that the rebrand delivers a wider user experience incorporating gameplay, promotions and future features to be launched.
One of the key tenets of the rebrand, 'Player Power', will see CasinoFair put the player back in control through instant payout and full custody of funds.
Through this move, CasinoFair is giving "players the respect and treatment they deserve and which has been lost across much of the gaming industry".
Furthermore, the brand also stressed that it's aiming to further build on its guiding principle of 'unrivalled fun,' as it strives to deliver "the best in pioneering blockchain games", as well as promotions and strong community engagement.
Lloyd Purser, managing director at CasinoFair, explained: "CasinoFair has led the way in delivering premium blockchain experiences since its launch one year ago, and to build on this momentum we have listened to our players and delivered a rebrand that will serve this new generation of player far better.
"The new logo, colourway and values of 'Unrivalled Fun' and 'Player Power' have all been implemented to appeal to a player who wants more from their casino experiences and see blockchain technology, and the fairness and innovation it brings, as the solution."
CasinoFair also recently launched its new wallet, powered by FunFair Technologies, which aims to significantly streamline the sign-up and funding journey. 
Introduced last month, FunFair explained that it was hoping to achieve 'blockchain mass adoption' through the new wallet solution, by bringing the benefits of blockchain gaming to a mass market of players both inside and outside the creative sector.