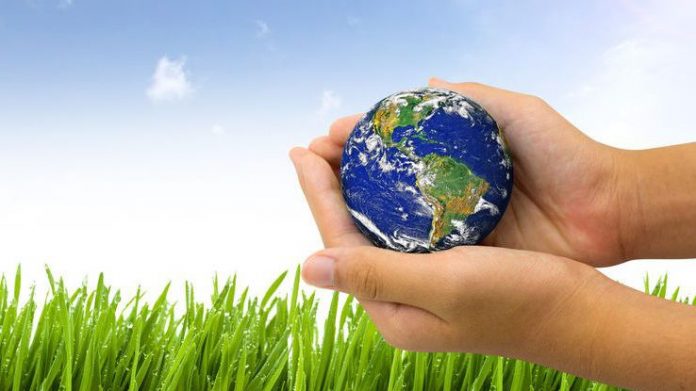 Gaming operator Paf has revealed plans to significantly improve responsible gaming in Latvia, after signing an agreement as such alongside four organisations.
The gaming firms in questions are Betsafe, Optibet, 11.lv and Feniksscasino, who alongside the Åland Islands-based Paf, or Pafbet is Latvia,  have agreed to improve their responsible gaming measures beyond the requirements of Latvian gambling law.
"Among other things, we will introduce facilities for self-tests, deposit limits, the closing of specific game categories, proactive information on responsible gaming and a whole host of other measures. It will be a clear improvement on what the gambling law in Latvia requires," explained Rihards Streikis, Paf's manager in Latvia.
The current Gambling Act in Latvia requires few responsibility measures, such as the players needing to set a max bet for one game or a maximum amount for all bets within a 24 hour period, as well as players also having a right to self-exclude from a gaming operator.
Aiming to set an example for other operators, the five organisations are all members of the Latvian Interactive Gambling Association, and together they make up 90 per cent of the country's online gaming market
The new agreement states that the included responsible gaming tools must be launched on the respective gaming sites by June 30, 2020.
"Paf's licensed brand in Latvia, Pafbet, may currently have a small part of the market but we have the most developed responsible gaming. We are an example for the other operators," added Streikis.
Daniela Johansson, Paf deputy CEO and chief responsibility officer, recently spoke in depth to CasinoBeats, after the firm lowered its maximum yearly loss limit by €5,000 to €25,000.
"The conclusion for us is that a lower annual mandatory loss limit is good for our customers and it's the most meaningful and valid thing we can do," it was stated.