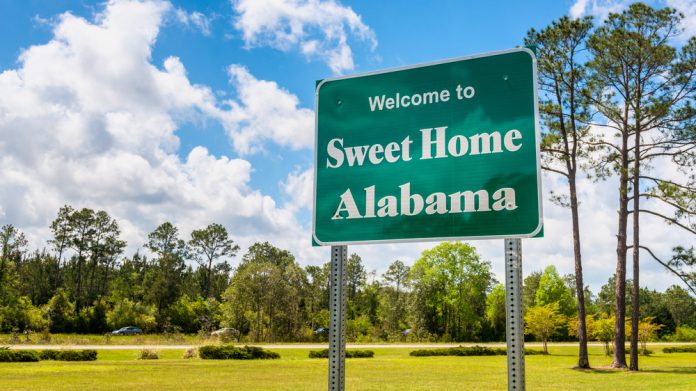 The Poarch Band of Creek Indians has emphasised its commitment to economic development in its home state of Alabama, as it lauds local successes amid current expansion.
The move comes as local media reports that a new group is striving to hold the group accountable for how they spend revenue, stressing concern at a perceived growing influence statewide.
Owning and operating a number of properties across the US and further afield, the tribe stress that a solid foundation in its home market made it possible to invest and expand across the country and internationally.
However the PBCI says that it remains committed to a long-standing offer to negotiate a compact with Alabama's Governor that it believes will provide a stream of revenue, benefit the citizens of Alabama and provide a fair and well-regulated framework for gaming across the state.
Commenting: "For more than forty years, we have suggested options to both the Governor and state legislators. Most recently, we have proposed detailed plans that include us working with the state to provide more than a billion dollars in new revenues to Alabama."
Poarch Creek has invested in excess of one billion dollars on three gaming entities within the state, namely Wind Creek properties in Atmore, Montgomery and Wetumpka.
Furthermore, the tribe is also currently investing a further $250m in OWA, meaning 'big water' in the Muskogee Creek language, as well as additional $100m for the construction of an indoor water park and hotel.
It's three casino properties stand on tribal land and come under the regulatory arm of the National Indian Gaming Commission, therefore the state has no authority and the tribe zero obligation to pay state taxes on gaming revenue, according to the Indian Gaming Regulatory Act.
Continuing its statement in a media release, the tribe added: "While our offers have not been accepted, we continue to pay taxes, like all legal, responsible businesses do. We also continue to donate millions of dollars across the state and the region, which is not required by law but is part of our commitment to be a good neighbour.
"Unfortunately, there is now an organised effort by entities that do not share our commitment to be good corporate citizens to undermine our well-regulated enterprises and our good works. 
"We cannot begin to understand their motivation for spending funds on a website and paid advertising built on lies and misinformation. We would suggest they consider refocusing their attention on making Alabama a better place to work and live for all of us who love our state."