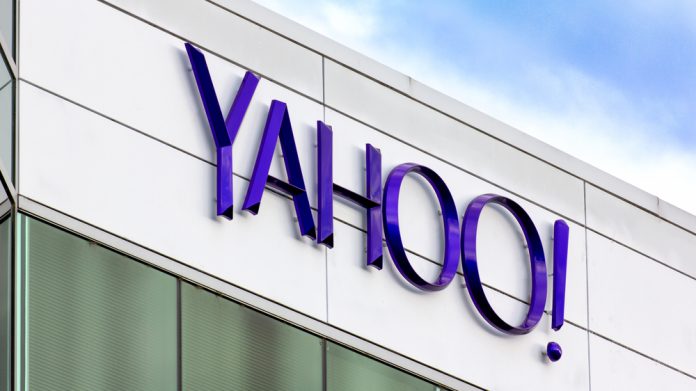 MGM Resorts has welcomed Yahoo Sports as an official digital media sports partner under the terms of a new exclusive agreement regarding BetMGM.
The "historic partnership" alongside the Las Vegas headquartered firm and Roar Digital, launched in a joint venture with global gaming firm GVC Holdings, is to power sports wagering for Yahoo Sports as well as deliver a number of content and live event experiences.
Under the terms of the multi-year agreement integration is to launch within the app next month throughout the US, with transactions to take place on the BetMGM platform.
"This partnership marks an important moment for BetMGM in the growing US sports betting sector," said Jim Murren, chairman and CEO of MGM Resorts International.
"Integrating Yahoo's leading fantasy sports operations and content with BetMGM's world-class sports betting and interactive platform uniquely positions us to drive market share and large-scale adoption among sports fans."
Striving to expand Roar Digital across the legalised US landscape, MGM Resorts is also to distribute Yahoo Sports content properties and platforms. Furthermore, the latter will also host a plethora of player events at MGM's nationwide establishment.
Through the deal with its sports media entity, Verizon Media stressed that the announcement builds upon a core strategy to re-imagine sports for fans via unprecedented experiences.
"The historic partnership with Yahoo Sports and BetMGM will change the future of fandom, providing new ways for sports fans to go beyond engaging with content and interact through commerce," said Guru Gowrappan, CEO of Verizon Media. 
"At Verizon Media we believe in building products that connect consumers to their passions and drive the deepest end-to-end value possible."
Furthermore, MGM and Yahoo sports are to also collaborate on an array of content experiences, exclusive live events and more than 20 high profile major sporting and promotional marketing efforts. 
"This is an exciting partnership for the BetMGM brand and Roar Digital, helping us reach the widest possible audience of engaged sports fans in the US," added Roar Digital CEO Adam Greenblatt. 
"The Yahoo Sports app and digital sports content is enjoyed by 60 million US users every month, while Yahoo Fantasy Football clocks nine billion minutes of user time every year. Together we offer fans a winning combination."