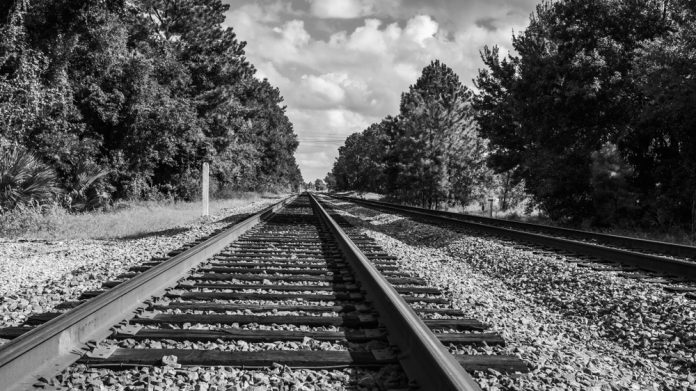 Great Canadian Gaming Corporation is on track to execute ongoing developments, as the firm ended the year's third quarter ahead on both revenue and EBITDA.
Bolstering its portfolio further still, Great Canadian also completed the acquisition of Clairvest Group's ownership interests in both the Ontario Gaming West GTA Limited Partnership and the Ontario Gaming GTA Limited Partnership.
Representing a total consideration of $51.8m, as a result the organisation now owns 100 per cent of OGWGLP and 50 per cent of OTG.
"Today, we completed the buyout of Clairvest's interests in OGWGLP and OTG. We are pleased to have been able to increase our ownership interests in some of our key assets. Great Canadian thanks Clairvest for partnering with the company in Ontario and wish them continued success," stated Rod Baker, the company's CEO. 
"During the quarter, we continued to make progress with our Ontario developments. We introduced new food and beverage offerings at several of our properties to complement gaming and improve guest experiences.
"Also well underway is the greenfield development of Pickering Casino Resort, which will feature a full scope of gaming and entertainment amenities."
Revenue of $341.1m in the third quarter represented an increase of three per cent year-on-year from $332.7m with adjusted EBITDA up the same percentage to $142.3 (2018: $137.9m), attributable to the expansion of gaming and non-gaming amenities in the Ontario properties.
Baker reiterated on the outlook for the immediate future: "We are on track to execute the remaining Ontario developments, including the construction of the Pickering Casino Resort. 
"The casino building, with the related dining options, are expected to complete by the end of the first quarter of 2020, and the hotel and entertainment venue are expected to open by the end of 2020. 
"As we close in on our developments, we continue to be positive on the long-term value that will be created from our investments in these properties."