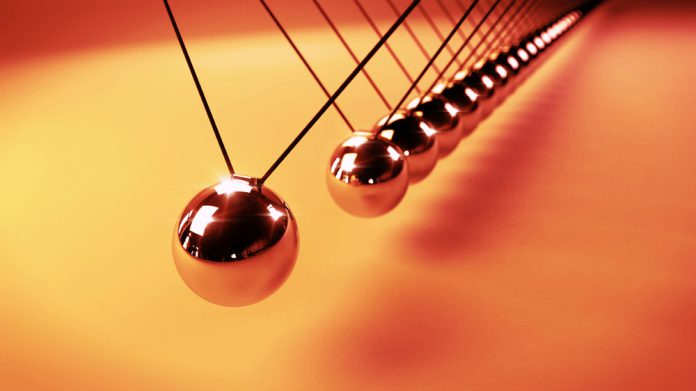 Aristocrat has seen strong operational momentum across both its land-based and digital businesses, the latter of which came in for particular praise.
The global launch of the firm's first entry into the computer role player game genre is said to have "contributed to our performance," as well as providing "valuable insights" that Aristocrat is to utilise to apply to future game launches and genre entry strategies.
Operating revenue on a normalised basis shot up 22.7 per cent to AU$4.3bn (£2.3bn) from AU$3.5bn (£1.8bn), with full-year profit after tax finishing up at AU$752.8m (£397.6m), a 22 per cent rise from AU$616.9m (£325.8m).
Operationally, the group's key Americas, ANZ and digital businesses grew, with increased and targeted investment in competitive product portfolios, particularly in terms of design and development and user acquisition.
Trevor Croker, Aristocrat chief executive officer and managing director, explained: "Aristocrat delivered another year of high-quality profit growth in fiscal 2019, further extending our track record of share taking and organic momentum, driven by strong investment in talent, product portfolios and marketing across our land-based and digital businesses.
"Sustained operating performance drove strong free cash flow generation, which was in turn invested to fund further growth, pay progressive dividend increases and provide significant balance sheet optionality for the future. 
"Throughout the year, Aristocrat strived to meet the evolving needs of customers and players by investing in our product portfolios and expanding into attractive new segments and genres. 
"As we've built scale, we've also evolved our operating model and increased coordination and sharing of best practices within our land-based and digital operations globally.
"We also made significant strides in bedding down recent digital acquisitions, leveraging critical skill sets and establishing a diversified portfolio approach, analogous to our proven land-based growth strategy.  
"The successful global launch and scaling of RAID: Shadow Legends, our first entry into the CRPG genre, contributed to our performance and generated valuable insights we will apply to future game launches and genre entry strategies"
Aristocrat also stresses that it anticipates continued growth throughout the 2020 fiscal year across its key land-bases outright sales and gaming operations, as well as on a digital basis.