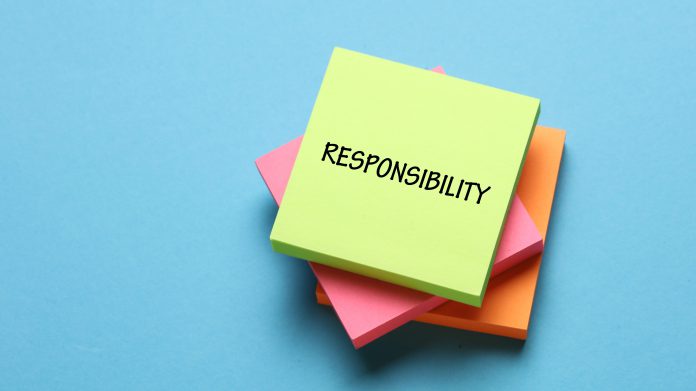 The New South Wales Office of Responsible Gambling has announced that it is to pledge $1.3m to support of number of new projects to protect consumers from gambling related harm.
Among them is a $176,400 donation to the University of Sydney Gambling Treatment and Research Clinic, which is to develop and trial a website that will enable gamblers to self-exclude online as opposed to having to do so in person at a venue, to build upon current self-exclusion technology. 
Furthermore, Deakin University has also received $250,000 in order develop to two online courses providing digital education and research on responsible gambling and preventing and reducing harm.
Set to provide a social learning approach for the community and a resource for school teachers and support centres throughout the state, it's designed to aid in the education of students and clients on responsible gambling strategies and gambling risks and harms.
Natalie Wright, director of the Office of Responsible Gambling, emphasised a hope that the grants will lead to tangible benefits for people who want to make positive changes to manage their gambling: "We are pleased to support such a diverse range of projects that will help put NSW at the forefront of national efforts to prevent and reduce gambling harms.
"Just as technology is changing the way people gamble with the rise of online and app-based betting, it is also driving exciting new initiatives to support people to gamble responsibly.
"By funding programs and research projects like these, we will further develop and underpin the evidence base for responsible gambling policy and programs."
This follows the New South Wales Office of Responsible Gambling revealing that five universities spread across the country are to share an almost $400,000 kitty, aiming at funding research to help prevent and reduce gambling related harms, with a focus placed upon youth and family.