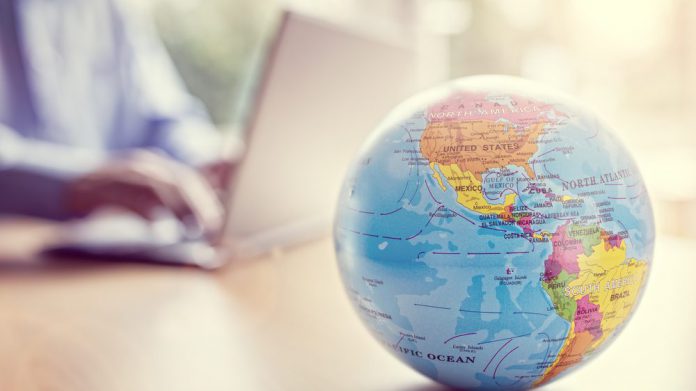 Nektan has stressed a focus on international expansion as a gaming technology and content provider as the firm addressed continued change during the first six months of the financial year.
With the UK B2C operations having been classified as discontinued in the current and prior periods following a sale to Grace Media, a global outlook has been adopted which sees platform and integrated technology partnerships entered across Europe, Africa and Asia.
The company asserts in its future outlook that it is currently seeking further integrations with partners across global markets, including expansion into LatAm in the coming months, in a bid to transform the revenue profile of the group.
With 21 sites in the pipeline to launch, as opposed to six a year earlier, Nektan's revenue during the first half of the financial year increased 157 per cent to £797,000, up from 2019's £310,000.
Operating loss from continuing operations increased in H1 FY20 to £2.46m (2019: £2.31m) as the business gained traction with new partner launches while continuing to absorb a higher cost base supporting the transition of the UK B2C business.
Gary Shaw, interim chief executive officer of Nektan, said of the firm's latest financial publication: "Whilst we are currently live with 34 sites across multiple continents, we see a strong pipeline of partner launches from leading global businesses to deliver their online gaming solutions.
"The roll-out of these sites should take place over the next 2-3 months, which will significantly transform the revenue profile of the group. This higher margin revenue is forecast to drive the group to EBITDA break-even by the end of this current financial year.
"However, the effects of COVID-19 are only beginning to be understood by the company and our sector, which creates material uncertainty as we understand the effects on our key stakeholders. The directors are assessing all available options and we will provide further updates as appropriate.
"I place on record my thanks to the board, our staff, our partners and all stakeholders in their continued efforts and support for the business."
Furthermore, Nektan also updated on a 42.5 per cent material stake in US-based interactive gaming operator, Rapid Games, which provides US land-based casinos with an in-venue mobile gaming solution. 
Company directors have been advised that Rapid Games has now ceased to operate following the inability of the majority shareholder to secure additional funding in the current economic climate, and following the closure of casinos in North America. This is not expected to impact on FY20 full year results as the carrying value of investment had been reduced to zero in FY19.