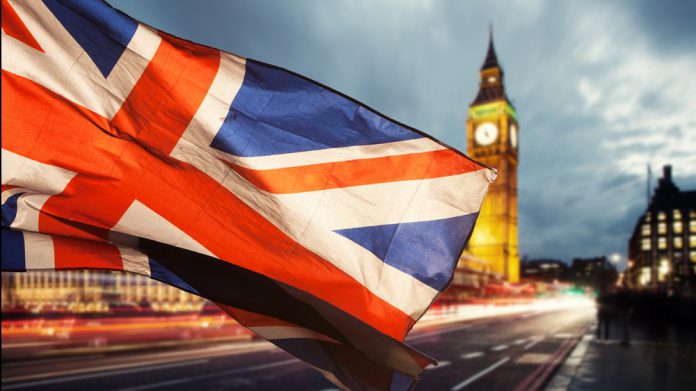 The UK Gambling Commission has published its 2020/21 Business Plan which outlines its commitment to reducing gambling-related harm in 2020, placing heightened emphasis on the online gambling sector.
In its 2020/21 Business Plan the UKGC outlined five strategic priorities which will be "centred around making gambling safer."
The regulator emphasised the need for improved consumer protection, prevention of harm, improvements to the way the UKGC regulates the industry, improvement of standards in the gambling industry and the optimisation of returns to good causes from lotteries.
Neil McArthur, chief executive of the Gambling Commission, said: "We begin a new financial year in extraordinary circumstances, the Covid-19 virus will bring significant challenges for us all, including the gambling industry.
"With social distancing measures in place people are more likely to feel isolated and now more than ever operators must ensure that consumer safety is paramount.
"Gambling related harm must be drastically reduced and if operators cannot protect customers from harm we are ready and willing to act; if necessary we will use our powers to suspend and revoke operating and personal licences."
As part of the National Strategy to reduce gambling harm the commission has assured it will continue to work alongside partners to ensure improvements in prevention, education, treatment and support resources are developed.
"Since our review of online gambling in 2018 we have tightened age and ID verification rules, strengthened rules around customer interaction, and unfair terms and conditions and most recently we banned gambling on credit cards."
McArthur continued: "This year we will continue to deliver our recommendations by addressing VIP incentives and making online advertising and online gambling products safer.
"The volume and complexity of our work continues to grow.  However, we will continue to focus our resources on the areas that have maximum impact for the greatest number of consumers and will make sure we have the capacity and capability to keep pace with emerging issues and risks that regulating a complex industry requires."
The Commission has also highlighted its support to the Government's planned review of the Gambling Act and have already started working to take account of the findings in the recent National Audit Office Report into gambling regulations.