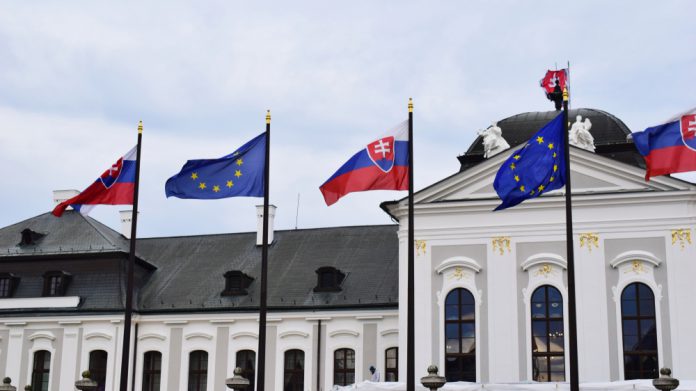 Eastern and Central European-based operator Tipsport has added further depth to its roster of igaming offerings after linking up with online casino developer Synot Games.
Aiming to gain increased market share across the continent via a number of agreements across numerous jurisdictions, Synot lauds the operator as "the most dynamic and fastest growing operator on local market".
"With each passing day since the new online gambling legislation in Slovakia we are getting a stronger foothold on the local market," commented Ivan Kodaj, CEO of Synot Games.
"We are looking forward to this partnership as it is close to our home development team. Synot Games is proud to provide top-rated games to the Slovak players on Tipsport.sk. We also believe that this partnership will prosper well and open new doors for further cooperation." 
To begin a total of 15 online casino titles have been released via Tipsport's online portal, such as Respin Joker, Book of Secrets, Fruit Awards. 
Other previously released games integrated are Blazing Ice, Fruits 'n' Fire, Gem-O-Rama, Golden Myth, Hell Mania, Alchemist's Gold, Fire Witch, Dragons of Fortune, Hunter's Spirit, Joker 40, Joker's Five, Moonlight Fortune and Vampire Bride.
Last month Yggdrasil lauded "another important milestone" after linking up with Tipsport, with the operator being labelled a "perfect partner" as the content developer made its first move on the Czech market.
"This year Tipsport SK has already surpassed one of its main rivals in market share and our aim is to become Nr. 1 by the end of the year. Popular, high quality titles of Synot Games are very important element in this bold endeavour." added Martin Tabák, director of Tipsport SK.