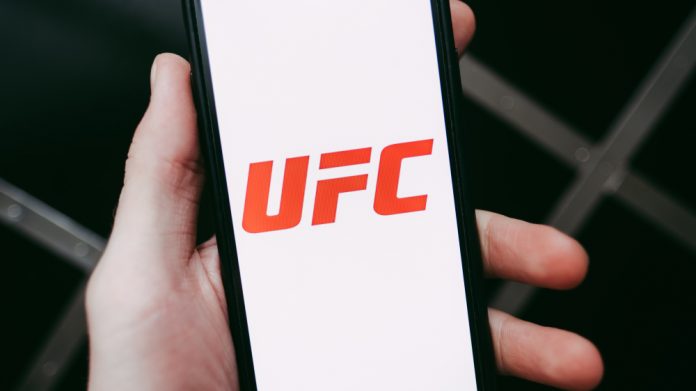 Social casino games developer KamaGames has inked an advertising deal with Tony Ferguson, under the terms of which the MMA athlete will become the face Pokerist, Blackjackist and Roulettist, along with other "high-profile" titles in the company's stable.
After teasing a number of high profile partnerships in conversation with CasinoBeats earlier the year, KamaGames' new link-up follows a strategic partnership entered with "iconic American brand" Hard Rock International.
Regarding its latest deal, the company states that it has witnessed a notable intersection between those who engage with casino-style table games and sports fans, with Ferguson's image to be utilised across the company's advertising promotions, in-game content and events. 
It was said that this crossover is evident in the "resounding success" of KamaGames' social sports betting feature, where players wager on live sporting events using their in-game chips. 
As "one of the most popular sporting categories worldwide," the firm asserts further confidence in tapping into a "significant" fan-base.
KamaGames also prepared a special in-game event this past weekend as Ferguson fell to a TKO defeat to Justin Gaethje at the Jacksonville Arena at UFC 149, the US' first major sports event since the coronavirus pandemic brought the sports world to a halt earlier this year.
Andrey Kuznetsov, KamaGames CEO, said of the link-up: "KamaGames is very proud to partner with an athlete of Ferguson's skill, dedication and reputation. MMA is a sport that commands an impressive global audience and as always, KamaGames aims to provide our players with the opportunity to interact with current trends. Ferguson is a notable star of the sport and we're confident that our association with him will allow us to tap into an entirely new audience."
Debuting its combination with Hard Rock earlier in the year, KamaGames introduced the development of a new Hard Rock Blackjack app, as the casino operator aims to grow its presence within the social casino space.
Versions of casino table games including roulette, craps, baccarat as well as the core title are all encapsulated within the entity, with the inclusion of "a number of other casino-style games" such as slots and video poker also promised.