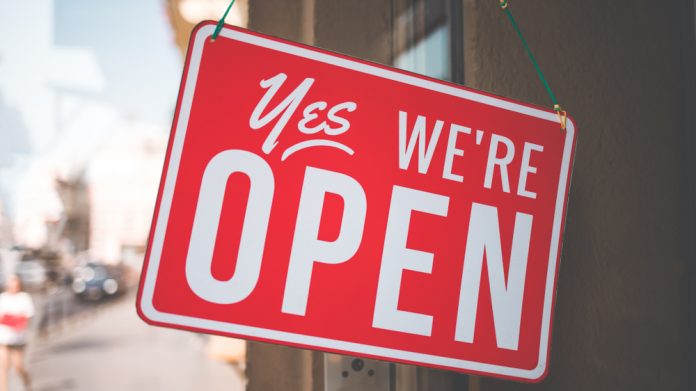 Century Casinos is anticipating a COVID impacted performance for the remainder of the year, as the firm documents the pandemic's adverse effect in its quarterly performance. 
After closing all of its casinos, hotels and other facilities in compliance with government mandated orders in March, Century saw its Polish locations reopen on May 18, with its North American properties following suit between June 1, 2020 and June 17, 2020.
"The company continues to operate with reduced spending on most advertising and marketing costs as well as implementing cost saving initiatives intended to eliminate approximately $13.7m of non-labour operating costs in 2020," Century says in a COVID-19 update. 
"The company intends to defer or eliminate approximately $2.2m of discretionary capital projects for the remainder of 2020 in order to proactively address its capital spending for 2020. Additionally, the company negotiated arrangements with some of its contractual counterparties, such as vendors and lessors, to modify the timing of certain contractual payments."
Revenue during 2020's second quarter for the firm dropped 31 per cent to $36.1m (2019: $52.4m), net loss grew from $565,000 to $12.6m and adjusted EBITDA swung from a $6.7m profit to a loss of $1.7m.
For the first half of the year revenue increased 26 per cent from $98m to $123.7m, net loss plummeted to $58.4m from a profit of $503,000 and adjusted EBITDA finished at $7.8m, a 42 per cent drop from $13.4m.
"We are excited by the enthusiasm our customers have shown in visiting our reopened casinos. We are pleased that our operations have been able to achieve cash positive positions so soon after reopening," Erwin Haitzmann and Peter Hoetzinger, co-chief executive officers of Century Casinos, noted. 
"We continue to take social distancing and our customers' health very seriously, and we continue to explore new ways to further improve customer safety. We would like to thank our customers, employees, communities and authorities for their cooperation and support both during and after our temporary closures."