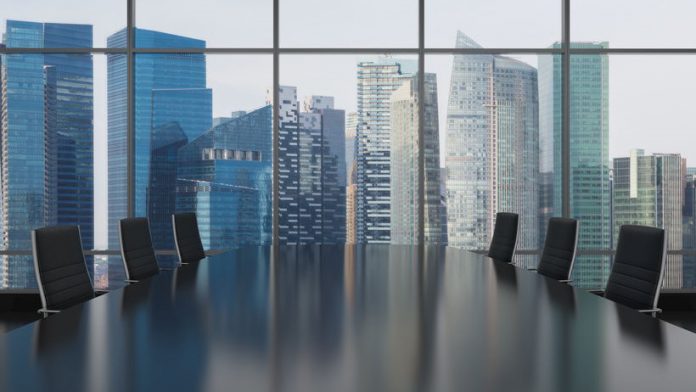 Entertainment Laboratories has made its mandatory public offer to secure the remaining shares in Global Gaming, after previously taking its holding in the firm to 27,266,114 shares which corresponds to 66.70 per cent stake.
The offer value for the remaining 13,611,386 shares in global gaming is SEK 11 apiece, or SEK 149.72m (£13.18m), and therefore values all shares in the company at approximately SEK 450m (£39.63m).
Furthermore, Enlabs offers all shareholders in Global Gaming a consideration, for each share in Global Gaming, of either: the cash consideration, the share consideration, or a combination corresponding to 50 per cent of each.
The group will publish a document regarding the proposed takeover, which is expected to take place around October 2, 2020. The acceptance period is anticipated to begin around October 5, 2020 and end approximately November 2, 2020. 
Enlabs, which says that will not increase the offered consideration, will see the board of directors of Global Gaming, or an assembled independent bidding committee, publish its opinion, and the reasons for this, no later than two weeks before the expiry of the acceptance period.
Lauding the transaction as a central part of its continued expansion strategy, the group assesses that economies of scale and cost savings are expected to arise by operating both parties under the new group.
It is also expected that in addition to brand-related revenue synergies, cost savings and efficiencies regarding overlapping staff functions, as well as knowledge transfer and best practices within IT, marketing, and compliance should amount to in the region of €5m (£4.59m) per year.
Documenting its reasons for the offer, it was explained that: "Enlabs is of the opinion that the global market for igaming services is currently undergoing extensive changes, which justifies continued sector consolidation. Furthermore, in line with previous communication to the market, the company believes that acquisitions are a central part of its continued expansion. 
"Global Gaming is a challenger in the igaming industry, delivering innovative and safe gaming services. Enlabs believes that Global Gaming has a strong market position through the casino brands that Global Gaming holds primarily in Finland, but also in Estonia and some other countries. 
"Accordingly, Enlabs market position through the casino brands that Global Gaming holds primarily in Finland, but also in Estonia and some other countries. Accordingly, Enlabs assesses that Global Gaming conducts operations that are strategically complementary to Enlabs' existing operations, where Estonia is a main market and Finland is a growth market. 
"Furthermore, Enlabs sees that Global Gaming's brands have the potential to be launched in Enlabs' current main markets Estonia, Latvia, and Lithuania, as well as in certain geographical markets where neither Enlabs nor Global Gaming are active today, which Enlabs considers to be potential growth markets, such as Ukraine.
"In addition, Enlabs views positively the possibility of enabling further geographical expansion for Enlabs' own brands through the acquisition of Global Gaming."