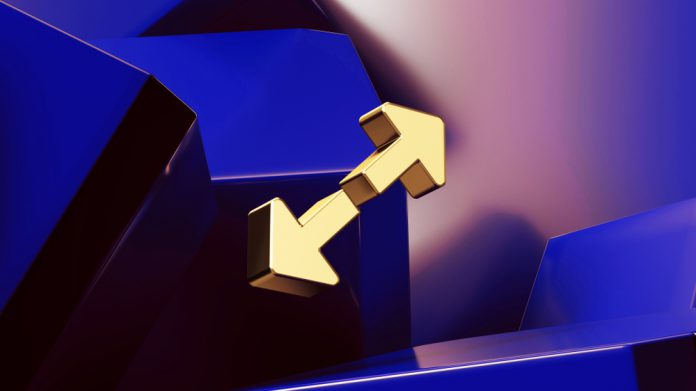 Entertainment Laboratories has become the largest shareholder in Global Gaming after making an investment of more than SEK 90m (£7.69m) to take its total ownership to 29.9 per cent.
Following a number of agreements entered with shareholders the latter, Enlabs has secured an additional 11,300,000 shares in Global Gaming for a price of 8 SEK a share, coming in at a total of SEK 90.4m (£7.72m).
Last month Global Gaming issued a definitive dismissal concerning speculation that its Ninja Casino entity could still be accessed by Swedish players, as the firm again reasserted confidence in a positive outlook despite plunging financial figures.
Following Ninja Casino's licence revocation in 2019 the company has seen a number of appeals fall by the wayside, however the first quarter saw the Administrative Court of Appeal granted a review permit.
This was followed by the Swedish gambling authority rejecting an application by Viral Interactive to resurrect the Ninja Casino brand within the online market.
Releasing news of the pending acquisition in a media release, Enlabs, which boasts corporate offices in Tallinn, Riga, Vilnius, Malta, Marbella, Minsk and Stockholm, explained: "The shares secured in this latest pending transaction will be paid 50 per cent in cash settlements and 50 per cent with new issued shares of Enlabs based on the average volume weighted price of Enlabs shares traded at Nasdaq First North Growth Market the last fifteen days of trade. 
"Enlabs estimates the dilution of these transactions to become approximately 3.5 per cent related to the total number of shares in Enlabs. Prior to these transactions, Enlabs owned 920,028 shares in Global Gaming, making Enlabs total holdings to become 12,220,028 shares representative to 29.9 per cent of the ownership of Global Gaming."
This comes as Enlabs also issues an update on the potential reopening of the Latvian gaming market: "Due to the administrative work to proclaim the new law by the Latvian president, the law 'On Management of Consequences Caused by the Spread of COVID-19', which resumes gaming licenses in Latvia has not yet gained legal force. 
"Enlabs' assessment at this time is that this process will be complete during this week and will immediately reopen all Latvian operations when the law is in force."