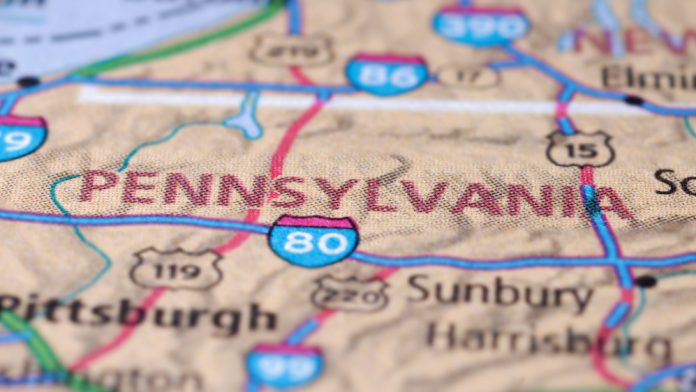 The Pennsylvania Gaming Control Board has released its 13th annual Diversity Report, which provides a description of each casino's activities related to the implementation of their diversity action plans.
The report highlighted that in June of this year, 60 per cent of its furloughed staff at the twelve operating casinos in Pennsylvania returned to work under the PGCB guided re-openings. On June 30, 2020, the licensed casinos/resorts employed a total of 9,883 individuals.
Residents of the Commonwealth consisted of 92 per cent of the casinos' workforce with 43 per cent of the employees being female while 36 per cent racial minorities.
Executive/Management/Professional staff at the casinos were made up of 1,614 individuals. Of this total, 36 per cent were female and 21 per cent were racial minorities. 
The report highlighted that due to the impact of COVID-19, and the implemented restrictions, it resulted in 5,591 casino employees being furloughed and approximately 900 casino employees or 40 per cent of the total pre-COVID-19 workforce being laid off.
Additionally, the casinos developed policies and procedures to address the pandemic and its unprecedented impact on the industry. After June 30, 2020, hundreds of additional casino employees returned to work as restrictions eased and approved operational protocols were established. 
Presently, all twelve casinos have reopened and are currently operating at reduced capacity with limited access to many amenities, with most non-operating casino construction having resumed. 
The PGCB report claims its casinos continue to connect with organisations that promote supplier diversity and economic empowerment, such as the Minority Supplier Development Council, the Women's Business Enterprise Council for Pennsylvania, Delaware and New Jersey, the Pennsylvania Department of Community & Economic Development, and the Pennsylvania Department of General Services' Bureau of Diversity, Inclusion & Small Business Opportunities. 
The report emphasises that community outreach and donations to charitable causes remain a priority for properties. The casinos support organisations that help vulnerable groups such as the elderly, disabled, homeless, mentally ill, economically disenfranchised, and those struggling with food insecurity. 
It went on to state that the casinos have donated hundreds of thousands of pounds of food to local charities and food banks. Leadership and staff at many entities have consistently focused on working with community organisations. The casinos have contributed over $127.1m towards corporate social responsibility endeavours and philanthropic activities since 2006.