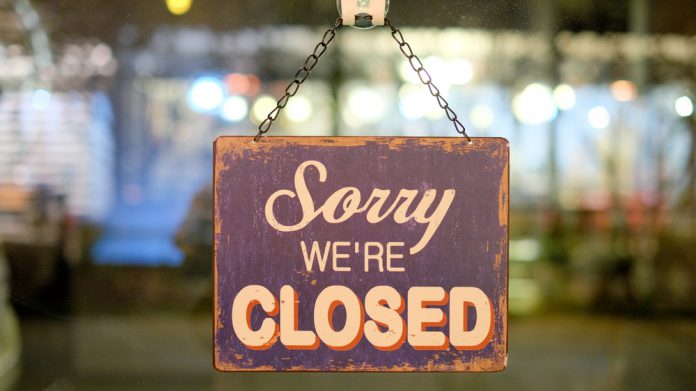 Prime Minister Boris Johnson has confirmed the closure of casinos, betting shops, and adult gaming centres, as well as wider hospitality businesses, in Merseyside as part of a new nationwide three tier system to combat the rising spread of COVID-19.
Outlining the latest measures, to be introduced from Wednesday, Johnson confirmed that retail, schools and universities will remain open as the government aims to bring down an R number that SAGE assesses is currently between 1.2 and 1.5 nationally.
The new three tier system consists of medium (tier one), high (tier two) and very high (tier three), with those in the highest risk category having all household mixing banned and seeing businesses close. Restaurants can continue to trade in very high risk areas.
Tier one maintains the current restrictions of the rule of 6 and 10pm hospitality closures, with the middle category having all indoor household mixing banned but allowing outdoors mixing, including private gardens.
Regions that currently have restrictions in place regarding households mixing are to automatically be placed on 'high' alert, as Johnson also noted "new financial support" worth around £1bn will be made available to local authorities in England.
With speculation continuing to mount throughout the day, Johnson outlined an agreement with local leaders in Merseyside: "I can report that we have been able to reach agreement with leaders in Merseyside. Local authorities in the Liverpool City Region will move into the 'very high' alert level from Wednesday.
"In addition to the baseline I have outlined, that is as well as pubs and bars, in Merseyside gyms and leisure centres, betting shops, adult gaming centres and casinos will also close.
"I would like to put on record my thanks to Steve Rotheram and his colleagues for their cooperation in very difficult circumstances.
"Engagement with other leaders in the North West, the North East and Yorkshire & Humber is continuing."
Responding to this afternoon's announcement, the Betting and Gaming Council outlined its disappointment: "Hugely disappointing announcement from Boris Johnson that hundreds of betting shops and six casinos, employing 2,300 people, in the Liverpool City region are to close from Wednesday. This is despite there being NO evidence that they contribute to the spread of #COVID19."
Hugely disappointing announcement from Boris Johnson that hundreds of betting shops and six casinos, employing 2,300 people, in the Liverpool City region are to close from Wednesday. This is despite there being NO evidence that they contribute to the spread of #COVID19

— Betting and Gaming Council (@BetGameCouncil) October 12, 2020
Concluding his address to the House of Commons, Johnson stated: "With all the lessons we have learned in the last few months we are becoming better and better at fighting this virus, and though I must warn the House again that the weeks and months ahead will continue to be difficult, and will test the mettle of this country, I have no doubt at all that together we will succeed."