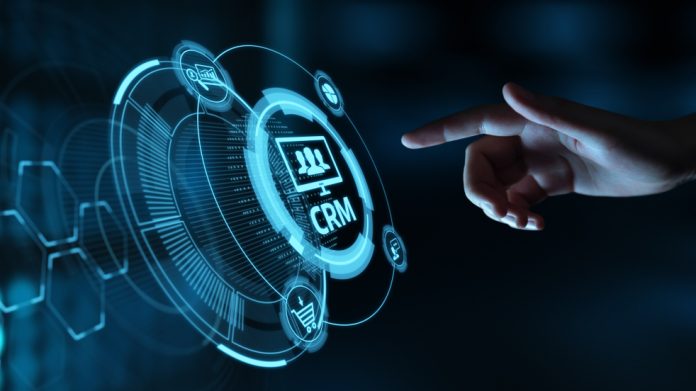 Optimove and global gaming and betting operator GVC have extended their ongoing partnership, which will see the marketing hub serve as the 'enterprise CRM and player marketing vendor' across all global brands for a five-year period.
The partnership, which will cover Ladbrokes Coral UK, Ladbrokes Australia and Neds, among others, follows a period of "continuous success" in leveraging Optimove's technology.
This, it is said, resulted in increases of 16 per cent in average deposit amount, 81 per cent in average casino bet amount and 39 per cent in customer average future value, as well as a 16 per cent drop in player churn.
"We look forward to continue working closely with all GVC properties, further cementing the group's position as a leader in its space." said Pini Yakuel, Optimove's founder and CEO. 
"Throughout the years working together with the GVC brands, we've been able to generate industry leading CRM practices. We strive to continue powering GVC's player marketing, maintaining its place as a strategic, competitive advantage of the entire group."
Optimove enables GVC's CRM marketing operations to autonomously transform player data into actionable insights, helping drive measurable growth. Optimove's technology suite enables GVC the orchestration, measurement and optimisation of highly personalised multi-channel campaigns, at scale, resulting in improved customer experience, retention and lifetime value.
Additionally, GVC have also decided to adopt Optimove's real time products in order to support such marketing use cases, including self-optimising player journeys, as well as event-based marketing, such as serving contextualised marketing communication on odds changes, VIP status updates, jackpot status and balance drops.
"Optimove proved to be the ultimate partner to help achieve our aspirational CRM and player marketing goals," said Simon Gatenby, performance marketing and marketing technology director at GVC Holdings.
"We are confident that extending this strategic partnership with Optimove to our entire, global portfolio for the next 5 years, and incorporating Optimove's realtime technology, will yield mutual success, and keep our CRM efforts ahead of the curve."