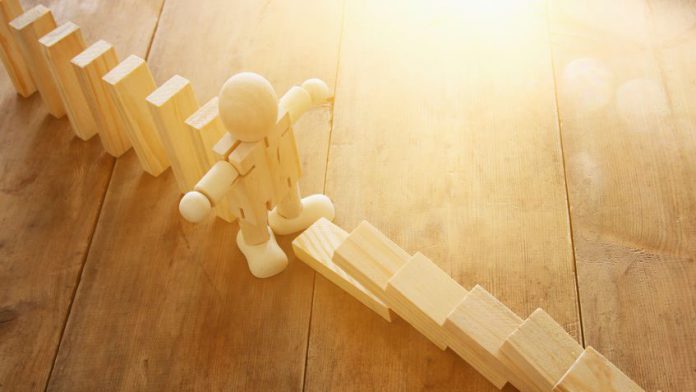 Norsk Tipping has introduced a raft of temporary measures across its 'high-risk' games, including a 25 per cent reduction in the maximum monthly loss limit.
Introduced to 'curb risky gaming activity in the short term,' this move will see customers accessing KongKasino, eFlax, Bingoria and Yezz be permitted to lose up to NOK 7,000 (£592) per month.
Furthermore, the maximum daily loss limit on these games has also been reduced by 50 per cent to NOK 2,000 (£170), with the length of mandatory break after one hour of continuous play increasing from 90 seconds to 15 minutes.
The 'popular' label on selected online casino games will also be removed, with marketing by text message and email to customers in the 18-25 years age bracket to cease.
"We know that gambling problems are increasing in the population, and that December is our biggest gambling month," stated Åsne Havnelid, CEO of Norsk Tipping. 
"The measures against COVID-19 mean that more people can experience spending more time alone than they usually do during the Christmas month. For vulnerable players, this can lead to more gambling, and we want to prevent that."
The measures came into effect yesterday (Tuesday 1 December), and will run throughout the remainder of the year as well as January 2021, following which the Norwegian gambling monopoly will evaluate their success. The company says that it is 'working on measures that will reverse the negative development in the population in the long term'.
"We will use the experiences from December and January in the decision basis for the long-term measures," says Havnelid.
Moreover, Norsk Tipping also praised its monitor for risky behaviours, Playscan, which shows whether a customer base's gaming pattern is moving in a positive or negative direction.
"Playscan gives us the opportunity to follow the development continuously, and will be a valuable indicator of whether we succeed in reversing the negative development," added Havnelid.