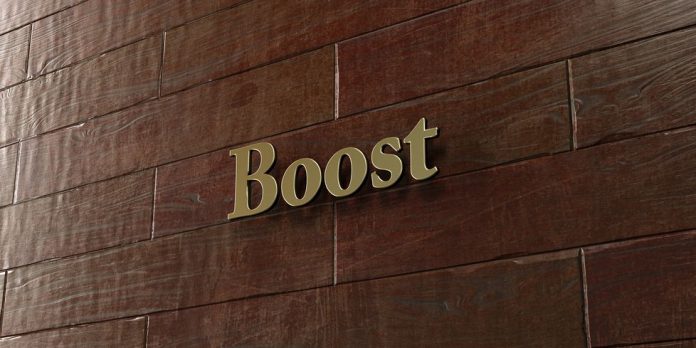 Player reactivation and retention specialist Enteractive has been recruited by Boss Gaming Solutions, as the independent software developer aims for an enhancement in player deposits.
As a result of the link-up, Enteractive is to provide its (Re)Activation Cloud services with a focus on activating NRCs and NDCs across both the Boss Casino and Bootlegger Casino brands. The group started calling players in November across Boss Gaming markets, including Germany, Canada, Finland, Norway, and the Netherlands.
Daniel Fernández, head of CRM at Boss Gaming Solutions, said, "This partnership with Enteractive will help us convert more players from non-depositing segments that can be harder to reach with our regular CRM activities. The personal approach shows our players that we have them front of mind, and lets them engage more closely with our brand." 
Via Enteractive's Retention-as-a-Service platform, Boss Gaming expects to boost player retention rates through one-2-one conversations with players, while promoting sustainable entertainment through accredited responsible gambling procedures.
Enteractive boasts over 100 native call agents for all major European markets and operates around the world in markets including Japan, New Zealand, Latam, and North America.
Mikael Hansson, Enteractive founder and CEO, commented: "Players demand a closer relationship with igaming brands these days, like so many other sectors. Our personal calls promote trust and loyalty which allows operators to reduce churn and garner more fruitful communication with their players."