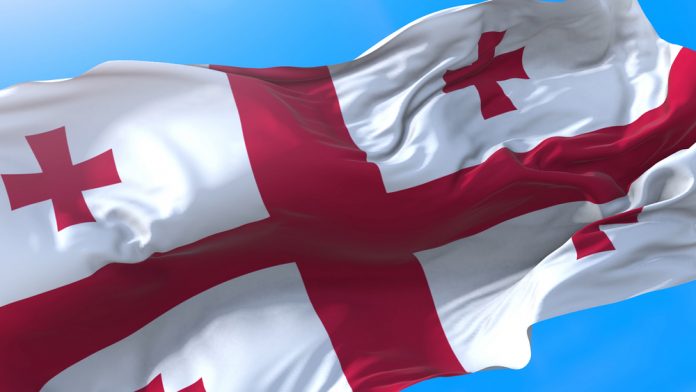 TVBET has deepened its footprint within Europe after linking-up with EuropeBet, which enhances the firm's presence in Georgia's igaming market.
Under the terms of the partnership, players of the online gaming brand have gained access to the provider's portfolio of live-streaming games. 
Peter Korpusenko, TVBET's CEO, said: "EuropeBet has developed a strong brand with a high-competitive multi-product portfolio in the igaming market of Georgia. Together with TVBET's live-games, the operator will achieve profitable and sustainable growth within and outside Georgia."
EuropeBet, a part of the Betsson Group, offers a wide range of services for Georgian punters, such as betting, online casino, roulette, blackjack, slot machines, and classic regional games backgammon, domino, borax, and seca.
Furthemore, TVBET's content is already available through EuropeBet casino, and some of the titles are already reporting 'strong results'.
Lauded as offering 'fully customisable game integration' for international bookmakers and online casinos, TVBET is aiming to facilitate their sustainable growth and development in a 'highly competitive' international market. 
"Europebet is the first company in Georgia to become a partner of TVBET. We are delighted to be able to offer our users this new experience with TVBET's highly entertaining products at these interesting times," commented Nodar Durglishvili, chief commercial officer at Europebet.
"Our customers can enjoy all of the 12 TVBET streamed products, such as poker, keno, backgammon, 1Bet, WheelBet and other games. The quality of their streaming and also the flexibility of their promotional engine helps us to make a great experience for our audience."