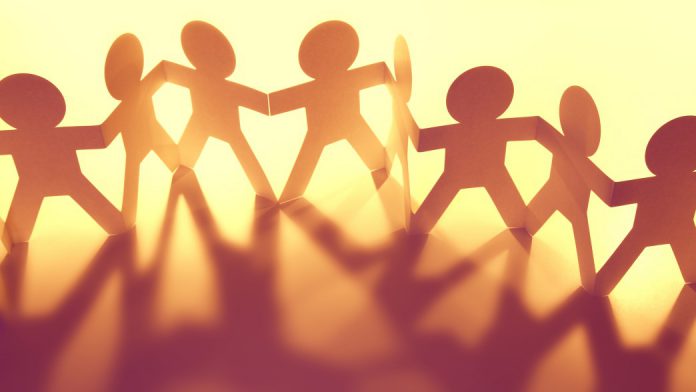 Bet Seven Online is to add the BlueRibbon gamification solution as "a significant component" of its SuperSeven brand, as the online casino prepares for launch during the first half of the year.
Representing Bet Seven Online's first brand, SuperSeven also benefits from a link-up with GiG who will supply its platform, frontend development and managed services.
To execute on their business model, SuperSeven will use BlueRibbon's player engagement platform, which enables operators to create customised jackpots that are designed to bring heightened levels of excitement to game content.
Dan Fischer, BlueRibbon CMO, explained: "We're looking forward to SuperSeven's launch this year. We believe that in a crowded marketplace, each operator needs to find that special something that will resonate with players, bringing them back for more. 
"Our solution was created for exactly this purpose, and we're thrilled to be one of the key mechanisms that will facilitate SuperSeven's highly gamified experience."
The partnership between BlueRibbon and GiG allows all of the latter's operators to use the jackpot solution, with SuperSeven becoming the first to launch, furthering the brand's objective of differentiation. 
Tim Parker, COO of SuperSeven, added: "I have been tracking BlueRibbon for a couple of years now and looking for an ideal project with which to best leverage its considerable power. This solution will enable SuperSeven to offer an industry first in terms of site wide, daily jackpots where every player will be involved. 
"Players are tired of traditional bonussing and free spins, by leveraging a solution like this we can create excitement, value for our players thus ensuring increased retention and share of wallet."
The link-up with BlueRibbon will allow SuperSeven to create a range of jackpot games tailored to the preferences of any player segment. By offering smaller, more frequent jackpots that are fully operator controlled, the operator aims to foster an environment that attracts new players while building deeper loyalty with existing users.
Christopher de Lima, CEO of Bet Seven Online limited and SuperSeven, explained: "Our core focus from the inception has been to create a new experience to an educated audience with a view to increase average retention numbers from a start up. 
"The partnership with GIG, our platform provider, and BlueRibbon will allow our first brand, SuperSeven to offer an exciting product not yet seen in the market."