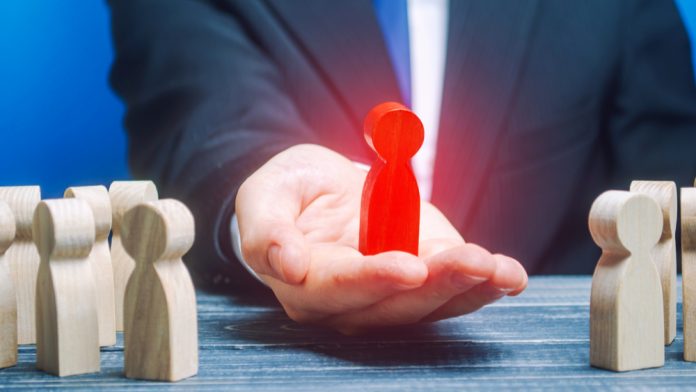 Former Microgaming CCO, Jean-Luc Ferrière, has officially joined Fast Track in the same position after having worked as a brand ambassador for the player engagement platform provider.
Ferrière joined Fast Track after previously spending over 12 years with Microgaming in various roles, having started out as product deployment manager in 2008. He was promoted to the position of CCO with the Isle of Man based online gaming software provider back in January 2018.
Speaking on Ferrière's appointment, Simon Lidzén, Fast Track's CEO, noted: "Jean-Luc has proved that he is able to get the best out of teams through a focus on both people and technology. 
"We have seen over the last few months that we are very aligned in terms of how we work and how we see the future of this industry, and we are absolutely delighted that he will now be playing a larger role at Fast Track."
Ferrière himself added: "The synergies were obvious from the first engagement with Simon and Chris, and I am thrilled to be able to put my passions and experiences to further use advising the business in this newly expanded capacity."
Fast Track's growth can be partly attributed through the joint efforts of its business development, partner management, integration and onboarding teams, with Ferrière now responsible for the first two of those four.