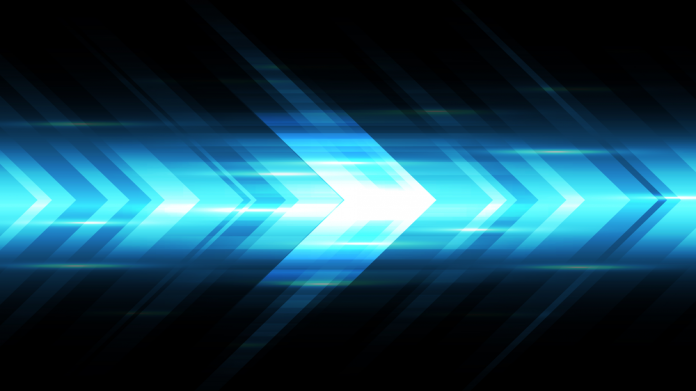 NetGaming has joined the First Look Games roster of games studios as the supplier seeks a boost to marketing activity around its portfolio of igaming content.
By becoming a First Look Games partner, NetGaming will gain direct access to hundreds of online casino affiliates and the ability to share information and assets for its existing suite of games and all future releases.
This includes game information sheets and marketing assets such as logos, images and videos of games being played, which are uploaded to the First Look Games Library where they can be downloaded individually or in bulk by affiliates.
Assets can also be uploaded two weeks prior to game launch so that a select number of affiliates can have a 'first look' at the information in order to create content ahead of go live, which is then published in prime positions across their sites once the game hits operator lobbies.
"First Look Games is a powerful marketing platform for us and our games, and we are delighted to be able to share news of our latest slot releases – in particular MTV Pimp My Ride – with its network of affiliates," stated Pallavi Deshmukh, CEO at NetGaming.
"We believe affiliates provide a significant marketing opportunity for developers and that as a studio we can also provide them with the information and assets they need to create incredible content that will engage their readers.
"I'd like to thank First Look Games for providing the platform and network to enable us to do this."
Furthermore, First Look Games also allows developers to push notifications about network promotions, bonus campaigns and operator partnerships to affiliate members, further increasing potential exposure for their games and brands.
Tom Galanis, director at First Look Games, added: "NetGaming is a cracking addition to our growing roster of popular game developers and will garner incredible interest among our affiliate partners looking to be the first to post about their latest game launches.
"First Look Games was founded in order to allow game developers to directly connect with affiliate publishers and to leverage the tremendous marketing value they can provide to online casino players in markets around the world and we are thrilled to be helping NetGaming in this regard."