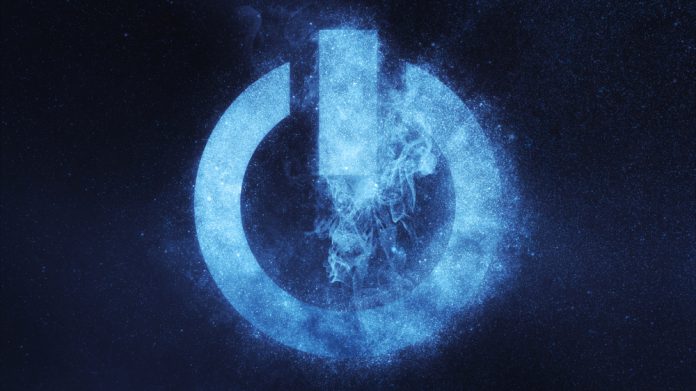 Online gambling operator Bet Seven Online has chosen Intelitics to power the performance marketing platform for its SuperSeven brand, which will provide players with a jackpot focused gamification experience. 
This will see Intelitics provide the soon-to-launch SuperSeven Affiliate Programme with its data-driven product suite and platform, which the operator will use to manage all affiliate and paid media activity including real-time media campaign monitoring and player tracking. 
These will also provide publisher partners of SuperSeven, which is to launch in the coming months, with access to real-time data and analytics, as well as flexible pixel tracking allowing them to manage their own campaigns and monitor their effectiveness.
"We decided to partner with Intelitics as we put great value and importance on the ability to analyse campaigns. Providing publishers partners with real-time data within our affiliate platform has been a priority, and with Intelitics we can do this," noted Hanna Dahl, head of affiliates at SuperSeven. 
"Not only that, but through Intelitics we can offer our affiliate partners a modern back office including features such as media options and important stats and data, all from a single platform and portal. This is a great collaboration and one that will allow us to build lasting partnerships with affiliates." 
The five year agreement follows Intelitics being granted a licence by the Colorado Division of Gaming, permitting the group to work with licensed sportsbook operators in the state.
Allan Petrilli, vice president of sales at Intelitics, explained: "We are honoured to have been selected by Bet Seven Online to provide the platform and suite of products required to operate not only their affiliate programme for its SuperSeven brand, but all of their paid user acquisition.
"Our platform has been designed so that it is incredibly easy to manage and use for both operators and affiliates, with unrivalled access to real time data at its heart. This gives operators and affiliates the power to see how their campaigns are performing and adjust course if need be. 
"We are really excited to be playing such a central role in the future of SuperSeven and look forward to seeing the operator onboard plenty of affiliate partners over the coming months and years. The team behind SuperSeven's is top notch to say the least, and we expect them to become a major player in the near future."