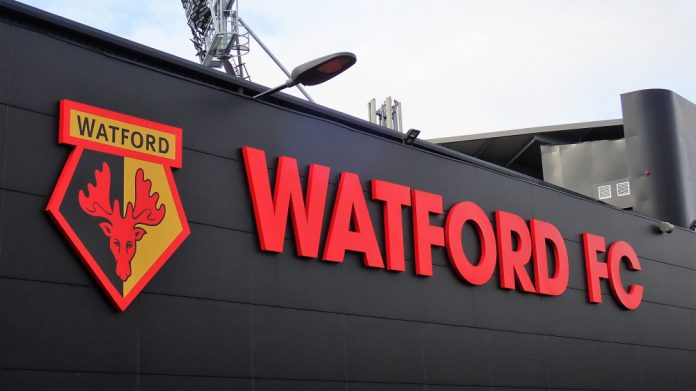 Watford Football Club has teamed-up with RecoverMe, a mobile health app that aims to empower individuals to manage gambling addiction from their pocket.
The Championship club, which follows Premier League side Southampton in collaborating for the group, will support the growth of the RecoverMe app.
Paul O'Brien, Watford's commercial director, said: "I am delighted to be working with the team behind RecoverMe to build awareness of the app.
"We recognise our role in reinforcing responsible gambling and have previously committed to ensuring we use our various club communications channels to share relevant messaging. Our partnership with RecoverMe fully reinforces that commitment."
RecoverMe, developed by three junior doctors, Minal Jain, Tejus Patel and Adil Nayeem, gives support for problem gamblers and aims to encourage them to seek help by providing a discrete option for support, with an aim to prevent gambling related harm nationwide.
Beginning life as a prototype over two years ago, RecoverMe is centred around scientifically-backed Cognitive Behavioural Therapy, which allows users to manage their addiction by reflecting on their gambling habits, challenging thoughts and feelings around gambling and accessing mindfulness sessions, as well as having access to an emergency helpline and self-help exercises.
Its bespoke design, structure and features have been developed in consultation with psychiatrists, psychologists and those currently struggling with gambling addiction in order to ensure the platform is as effective as possible.
Patel added on the partnership: "RecoverMe are thrilled to be working with Watford FC in raising the profile of gambling addiction and, in particular, awareness of treatment options.
"We are excited to build a long-lasting relationship with Watford in reducing gambling-related harms and raising the awareness of gambling addiction amongst Watford's supporter base and beyond."