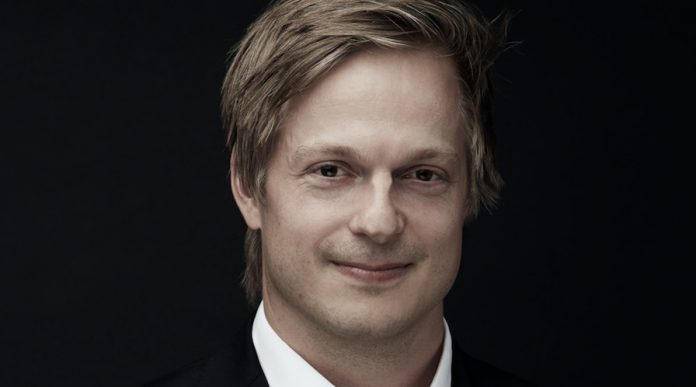 Fairness and accurate information is key to establishing a player's trust through affiliate reviews, according to Joonas Karhu, chief business officer at Bojoko.
Speaking to GamblingTV, Karhu reflected on the online affiliate's new video entitled 'Are you sure the game is fair?', before discussing why it is following review models pioneered by the likes of AirBnB and Tripadvisor to help its players select the best casinos for them. 
When quizzed on why fairness was the core theme for the advert, he said: "There is a lot of information available on the internet, but more and more of it is inaccurate. This absolutely applies to the online casino sector, too. It is common for affiliates to work with operators and brands that do not treat players fairly simply because they offer the best commercials. 
"This applies to the reviews written by the affiliate, and to the ways in which they try to push players to certain brands over others. Some publishers also come up with their own scoring systems but again tend to rate casinos based on commercials and not the player experience provided. 
"This makes it really difficult for players to decipher accurate information from inaccurate information, and ultimately determine whether the casino provides the experience they are seeking. Bojoko addresses that problem and that is why we chose fairness as the message for the ad."
Karhu then looked more closely at the key comparison metrics for Bojoko's online listing, explaining to GamblingTV readers that affiliates can often rate online casino sites based on advertisements, but fail to include information regarding the overall player experience, which can lead to inaccurate reviews.
Picking up on the inspiration behind its comparison models, he added: "Right now, we are focussed on providing information and reviews that players can trust and use to help them select the best online casinos for them. To do this, we have used the model pioneered by the likes of Airbnb and Tripadvisor. 
"The online casinos listed on Bojoko create their own dedicated page which our members then rate and review based on the experience they receive. Members can also rate and review game providers and individual games. This allows members to read real feedback from real players. 
"We have also partnered with a number of industry experts who independently test and review each casino and provide their feedback. This means that our members can read a professional's opinion of the casino as well as read feedback from other players. 
"This "double layer" means that players get a clear and true picture of what to expect at an online casino while also building trust with Bojoko as we do not tell them where to play."