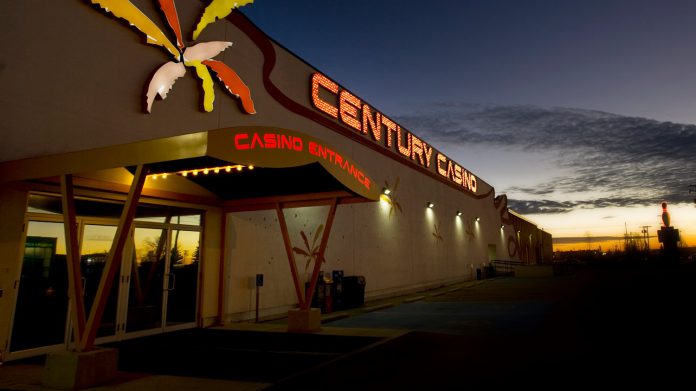 Century Casinos is anticipating the adverse effect of the ongoing health pandemic is to continue hampering its performance throughout the year, as prior acquisitions in the US boosted the group's performance during 2020.
The company says that its yearly results were significantly impacted by the acquisition of Mountaineer Casino, Racetrack & Resort, Century Casino Cape Girardeau and Century Casino Caruthersville in December 2019.
However, Century estimates that closures during the first and second quarters of 2020 adversely impacted revenue and adjusted EBITDA by approximately $91.3m and $34.3m, respectively.
Additionally, shutdowns across Canada and Poland in December 2020 have also been identified as having an impact of $9.2m and $1.7m upon revenue and adjusted EBITDA.
The comments come as the group publishes its latest trading update, which show a Q4 2020 revenue jump of 26 per cent from $67.2m to $84.8m, net income finishing up at $6.7m as opposed to a loss of $19.2m in 2019, and adjusted EBITDA of $18.3m, up 87 per cent from $9.7m.
For the full year, revenue increased 39 per cent from $218.2m to $304.2m, with net loss widening to $48.1m (2019: $16.1m) and adjusted EBITDA surging 60 per cent to $48.4m (2019: $30.2m).
"We are pleased with the strong adjusted EBITDA for the fourth quarter even though our casinos in Canada and Poland were closed in December over the busy holiday season," Erwin Haitzmann and Peter Hoetzinger, co-chief executive officers of Century Casinos, elaborated. 
"These results were driven primarily by our properties in the US, which generated 82 per cent of our adjusted EBITDA in the fourth quarter.
"We have been able to achieve operating margins that we believe will continue to be attainable. We look forward to our casinos and racetracks reopening in Canada and to a busy summer season in North America if the pandemic subsides."