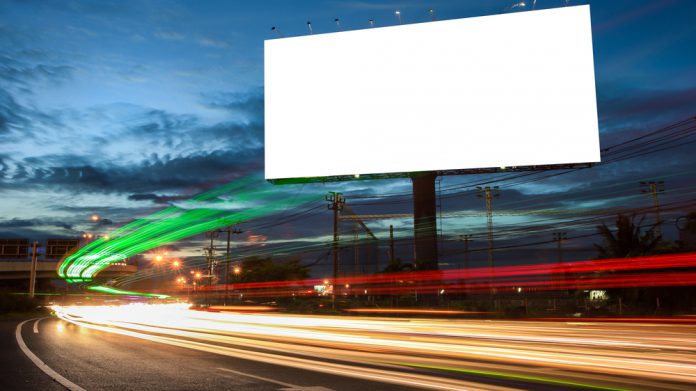 The Bristol City Council has rubber stamped a ban on gambling adverts as part of an advertising and sponsorship policy it says is "believed to be most complete of its kind in England".
Local media outlets, such as BristolLive, state that the move could cost up to $150,000 in lost revenue, with the ban also including restricting the advertisement of foods that are high in fat, salt and/or sugar, as well as alcohol and payday loans.
The approach forms part of the council's commitment to consider 'Health in all Policies', with campaigners, despite welcoming the move, suggesting that the ban of certain products on council owned property, such as bus shelters, billboards, and digital screens, doesn't go far enough.
Councillor Asher Craig, deputy mayor with responsibility for communities, equalities and public health, commented: "We take the health of our residents seriously and have been working with our local public health experts for some time to find ways to support the health of our citizens. 
"One of the ways we intend to do this is to restrict the most harmful types of advertising from city centre banners, digital screens and bus stop adverts."
Adding: "By putting people's health first, we have made Bristol's policy one of the strongest in the country, leading by example and showing willingness to take a potential hit on our income in order to support people's health and wellbeing."
The newly approved rules apply to social media channels, screens at various venues, including museums, libraries, and customer service points, in addition to 180 bus shelters and 17 hoardings.
Furthermore, the council says that it will not permit advertising in its parks and green spaces "unless for an outlet or event operating within that space". 
It adds that if other advertising is required during an event, then "it should be within the boundaries of the event space and form part of the hire agreement".