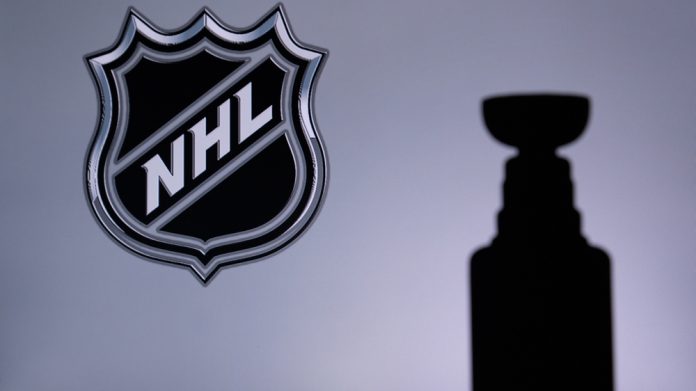 Global online gaming and betting brand Betway is aiming to significantly extends its presence across the US after securing partnership with seven franchises across the National Basketball Association and National Hockey League ecosystems.
The group, which previously entered an exclusive brand licensing agreement with Digital Gaming Corporation, says that the move demonstrates an "ever-growing commitment to sponsorship of the highest profile teams in the highest profile sports".
Its collaboration with DGC, the company secured market access in a number of US states, where it said that it will use the Betway brand for online casino and sports betting offerings.
The group's latest slew of partnerships sees alliances struck with five NBA franchises, namely the Brooklyn Nets, Chicago Bulls, Cleveland Cavaliers, LA Clippers and Golden State Warriors.
Furthermore, Betway has teamed-up with four-time Stanley Cup Champions New York Islanders, with the Los Angeles Kings to also feature the brand via in-game and other digital assets.
Anthony Werkman, Betway CEO, stated: "It's a very exciting time for the Betway brand as we enter the USA through our licensee partner DGC. We are delighted to have secured initial deals with six prestigious US sports teams. The deals are an extension of our existing focus to promote the Betway brand in high-profile sports shown around the world.
"Our branding will be seen courtside and rinkside in some of the biggest arenas in North America, bringing our customers closer to the action.
"Our brand is recognised globally as a leader in offering a fair, safe and responsible environment in which to place wagers and we look forward to US customers enjoying a similar experience."