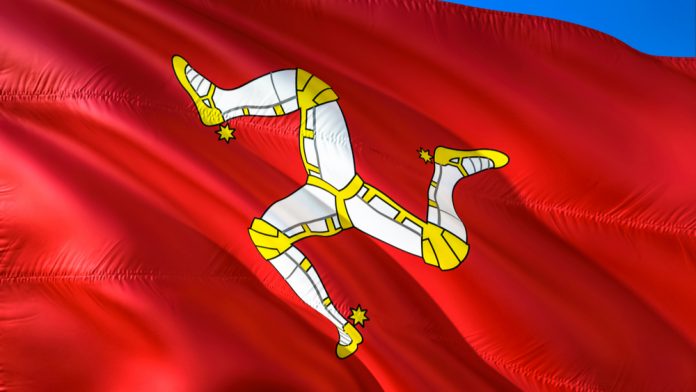 Due to proposed changes to regulations and structure in various jurisdictions, the Isle of Man has witnessed an increase in demand from global gaming operators. 
Sparked by uncertainty regarding the impact and scope of jurisdictional and political change, initial enquiries and positive follow-up discussions have seen service providers report an uptick in enquiries from businesses wanting to relocate to the Island over the last 12 months. 
"We are exceptionally busy at the minute processing a significant rise in the number of applications for online gambling operators," commented Steve Brennan, chief executive of The Isle of Man Gambling Supervision Commission.
"We continued to work throughout lockdown, and over the last 10 months, we have received or completed a considerable number of applications. By the time we have closed those out and added recent applications, we will have 60 licences to supervise."
According to reports, this year has seen a 30 per cent increase in demand with a number of licensees to be supervised by the Gambling Supervision Commission now at 55 with several more scheduled, an increase of 21 in the last 12 months, in comparison to eight licence approvals in 2019. 
Speaking on why operators are choosing the Isle of Man, Jade Zorab, director of Amber Gaming, responded: "The Isle of Man has proven to be at the forefront of the more notable egaming jurisdictions over the years. 
"It has a combination of a stable political and economic environment, low tax and advanced IT infrastructure in addition to a cluster of experienced and reliable professional organisations – all of which has created a compelling proposition for egaming companies both locally and further afield. 
"The island also offers a flexible licensing regime with a pragmatic and efficient regulator, which is especially valuable during a time where there is so much global uncertainty and regulatory changes in several other jurisdictions which brings the prospect of significant operational challenges. 
"Given the Island's strong reputation and open and innovative approach in the evolving gaming landscape, the future outlook is positive, and it is no surprise that the Isle of Man is experiencing an influx of egaming ventures, which we are proud to support."
The recent regulatory changes in alternate jurisdictions, combined with the region's handling of COVID-19 and the introduction of a new software supplier licence, has contributed to a surge in the number of applications as businesses seek strong regulation around player protection providing comfort to banks, PSP's and investors.
"A key strength of the Isle of Man is its commitment to the development and continued success of the egaming companies domiciled here. Digital Isle of Man supports this by striving to build and maintain solid foundations for our island businesses to flourish, offering quick fire advice and tackling obstacles to ease business decisions and burdens along the way," Lyle Wraxall, chief executive at Digital Isle of Man, concluded.
"We have strong heritage and credentials in the egaming sector and are renowned for our premium regulation which is becoming more and more important to businesses. As businesses licensed elsewhere seek security and continued business growth, the experience and expertise based in the Isle of Man is the logical next step for businesses to mature and grow.
"The Isle of Man has a track record of being a safe and secure place for businesses to grow, and boasts a confident, stable economy, with no market restrictions, ensuring minimal disruption to business progress and opportunities."