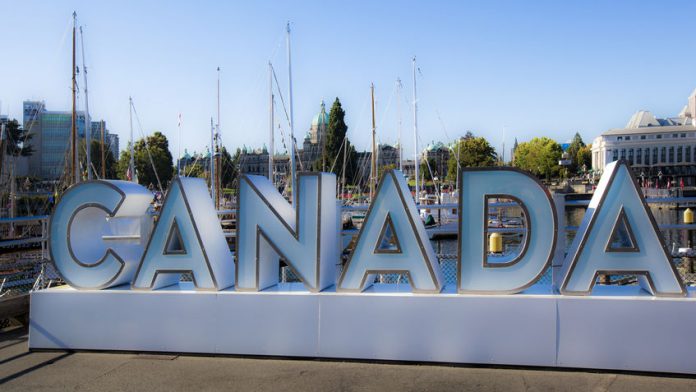 Softweave, the software developer for the global igaming industry, is to launch its Winafar product in the Canadian market, asserting confidence it will "enjoy incredible pick-up among casino operators" across the country.
Aiming to enable operators to "offer a live slots experience that captures the magic of playing on a casino floor," the maiden market entry is being undertaken in partnership with Canadian distributor RBY Gaming.
Winafar allows casino players to play at physical slot machines located on physical gaming floors from home, via desktop computers and mobile devices.
Roy Greenbaum, CEO of Softweave, told CasinoBeats: "We're thrilled to be able to bring Winafar to local operators in Canada. Markets all around the world are starting to offer the 'live casino experience' but, whilst these markets largely focus on the traditional table games, Winafar gives players the extra excitement of playing slots right out there on the casino floor. 
"We are confident that Winafar will be incredibly popular to gamblers in Canada and that it will be a huge hit with players who want a thrilling new experience."
The product can be installed on any land-based slot machine and uses a camera and microphone to capture the image of the reels and the sounds of the machine.
The Winafar box is plugged in to the cabinet, allowing players to control the physical slot machine from their computer, smartphone or tablet device. Slot games are then played via a dedicated website, or can be added to the game lobby of an existing online casino site.
Softweave is aiming to undertake the latest stage of its North American expansion, after the product debuted in the New Jersey market last year.