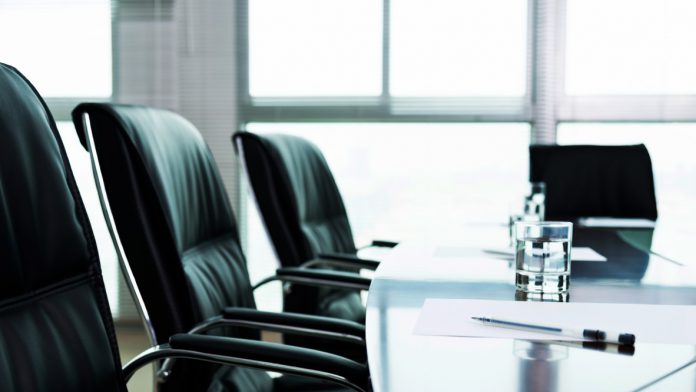 Mindway AI has announced the appointment of former director general of the Danish Gambling Authority Birgitte Sand as a board member, sitting alongside company founder Kim Mouridsen and Better Collective CFO Flemming Pedersen.
The hire is confirmed following the group's annual general meeting, and comes as the responsible gambling solutions provider aims to further contribute to creating a sustainable gambling industry.
"We are very pleased to welcome Birgitte Sand as our new board member," said Kjaergaard. "From her many years as director general at the Danish Gambling Authority and her national and international recognition, Birgitte has a level of regulatory expertise and insights that will further support our vision to improve responsible gambling and create a sustainable gambling environment."
Sand, a senior executive with over 25 years of experience, is the current CEO and owner of Birgitte Sand & Associates, which provides expert advice to governments and the gambling industry.
At the Danish Gambling Authority, where Sand's tenure lasted from January 2008 to March 2020, she oversaw a gambling licensing regime covering both betting, online casino, land-based casinos, lotteries and gaming machines. The Danish Gambling Act was adopted in June 2010, and entered into force in January 2012. 
"I am extremely pleased to have this opportunity to support the expansion and deployment of software solutions that have so much to offer in both prevention and protection," added Sand. 
"Innovation in this area is highly sought after, and Mindway AI has in a short time created convincing solutions and at the same time demonstrated great potential." 
Mindway AI creates software solutions to identify problem gamblers early and accurately through 24-7-365 monitoring and profiling of gamblers.