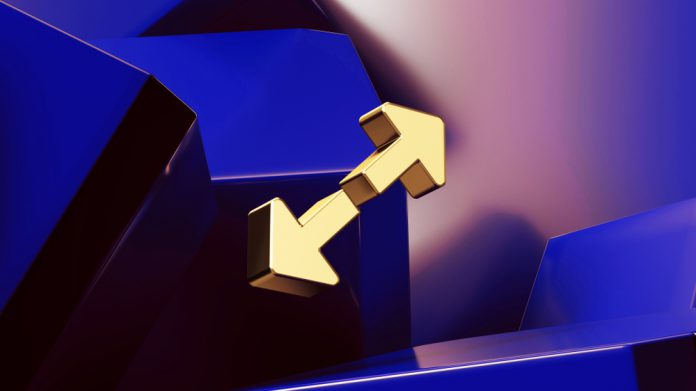 Okto has expanded in Romania via a link-up with SelfPay which will offer registered gaming players the ability to top up their accounts seamlessly without exiting their mobile app.
The collaboration will make the Okto.Cash service, a physical-to-digital payment method allowing them to top-up their online gaming account with cash, available on the SelfPay network of almost 6,000 payment stations across the country.
Dragos Dila, director of business development at SelfPay, said: "In the current pandemic times, when most licensed gaming organisers are facing difficulties caused mainly by the restrictions enforced by the Romanian authorities, the partnership between SelfPay and Okto, comes with a solution. 
"Through our nation-wide network of almost 6.000 SelfPay payment stations, players all around the country can safely top up their online accounts with cash."
Integrated into the merchants' app or site, Okto.Cash provides users with a direct method to upload funds online, without the need to sign up to a third party service. Users opt to pay with service in the merchant's app or site, choose the deposit amount, select the nearest SelfPay location and top-up their account safely, in real-time.
Liviu Popovici, Romania country representative at Okto, commented: "People expect to be gratified instantly in today's digital and mobile-first world, and this is exactly what we do with Okto.Cash. 
"We allow users to top-up their online accounts safely, securely and in real-time by paying to a partnering POS network. And as this partnering POS network is continuously expanding in key locations across the region, then will instantly spawn success.
"We are proud to bring to the market our new seamless payment product and our partnership with SelfPay will enable us to provide the online operators with an agile, flexible and ready to go solution" 
The solution is available via Betano as a branded payment solution titled Betano.Cash, while the group adds that "numerous local online operators are ready to offer the Okto.Cash solution to their users in the upcoming months".