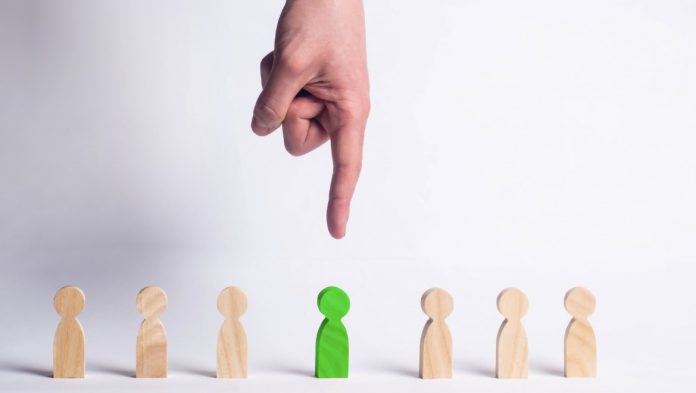 Epic Risk Management has appointed Cam Adair as an online gaming and esports consultant, with the group lauding the appointment of an "influential and knowledgeable figure".
At the company, Adair will help the group expand their work in preventing gambling-related harm into the esports and gaming ecosystems, with a particular focus in providing expertise in crafting sessions in the company's education and professional sports pillars in the UK, Europe and the USA.
Paul Buck, CEO at Epic Risk Management, noted: "Cam is someone we have admired for some time, with his work in addiction and focus on mental health is something we feel mirrors our own approach in preventing gambling-related harm.
"The esports and gaming landscape is an area that is receiving more and more scrutiny and in Cam, we have someone who can help shape our approach and help connect with an extremely important demographic."
Adair, an international speaker and entrepreneur, is the founder of Game Quitters, a support community for gamers from 95 countries. In 2020, he launched the Intenta Gaming Disorder Clinical Training.
 "I am excited to collaborate with Epic Risk Management to reduce gambling-related harm in gaming and esports," Adair commented. 
"With the explosive growth of the gaming industry in recent years and its convergence with gambling through loot boxes, social casino games, and esports betting, it's more important than ever that we safeguard players with the education they need to make informed decisions."
Helping the group cut through to a demographic more accustomed to gaming and esports is something that Patrick Foster, Epic Risk Management's director of UK and the rest of the world, believes will benefit the organisation.
"We work with some incredible partners in the education sector, and we are looking at providing further educational sessions around esports and gaming on the back of their requests to provide sessions on this growing theme," he said
"Again, in our Professional Sports pillar where we work with the likes of the Chelsea FC, Arsenal FC, Manchester City FC, English Football League, Professional Cricketers' Association, and the Rugby Players' Association, we have had similar feedback and requests for their players.
"In Cam, we have a wealth of knowledge to tap into for us to provide the right and pertinent information to at-risk demographics."