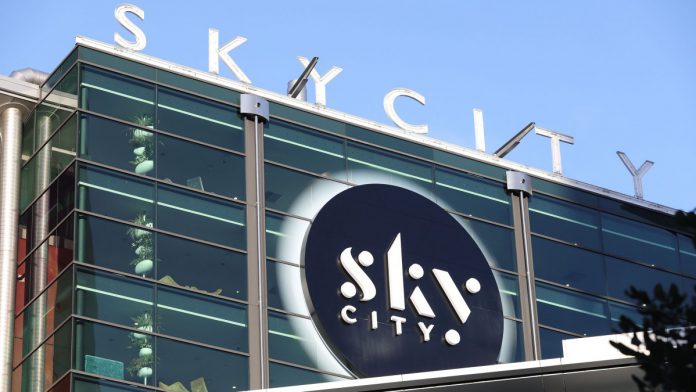 SkyCity Entertainment Group has updated its financial guidance for the year, following what the group calls "stronger than expected recent trading".
Subject to no property closures being imposed prior to 30 June 2021, SkyCity expects FY21 group normalised EBITDA of between $247m-253m, and FY21 group normalised net profit after tax of between $84m-88m.
The company updates that it has "continued to see strong performance from its local gaming businesses in New Zealand, particularly from electronic gaming machines, and consistent performances from both SkyCity Adelaide post opening of the expansion from December 2020 and the offshore online casino (SkyCity Malta)".
However, its tourism-related businesses in New Zealand and South Australia continue to be impacted by ongoing international border closures, excluding the Trans-Tasman border which re-opened on 19 April 2021, but are benefitting from positive domestic tourism, particularly on weekend and holiday peaks.
Based on its earnings guidance for the year, SkyCity says that it "expects to comfortably meet its financial covenants for the 30 June 2021 testing period," and pay a final dividend during September 2021, consistent with the revised dividend policy announced at the time of its 1H21 result. The group intends to release its finalised results on 25 August 2021
Last month, SkyCity signed-up to 40:40 Vision, which pledges a commitment to achieve gender balance across its executive leadership by 2023.
The investor and business-led initiative is aiming to achieve 40 per cent women, 40 per cent men and 20 per cent any gender across the executive leadership teams of all ASX200 companies by 2030.