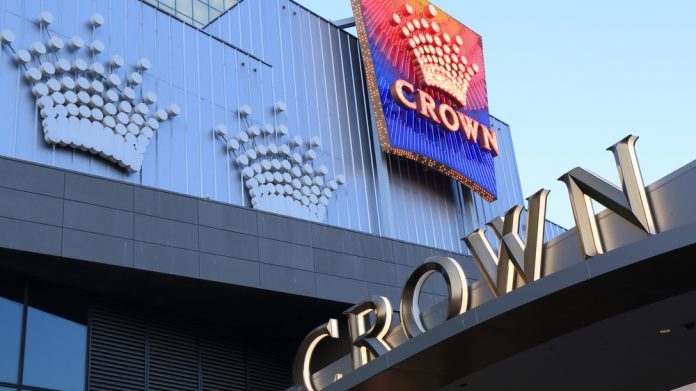 Crown Resorts has offered a preliminary insight into the group's performance during the full year ending June 30, 2021, which was "significantly impacted" by the COVID-19 pandemic.
The company's properties closed for various periods of time, with operating restrictions also applying throughout the period, including capacity limits and physical distancing protocols.
For the year, Crown expects to report theoretical EBITDA before closure costs and significant items of between A$240m-A$250m, and theoretical EBITDA after closure costs but before significant items of between A$90m-A$100m
Furthermore, the group also anticipates recording a statutory loss after tax for the year, however, its statutory result remains subject to review by the board and management and Crown's external auditors as part of normal year end processes.
Crown expects to report net debt (excluding working capital cash) at June 30, 2021 of approximately A$900m, with the A$450M project finance facility (which was put in place last year to support the construction of Crown Sydney) having been repaid from settlements to date from apartment sales. 
Ahead of publishing its finalised figures on August 30, 2021, Crown has also offered an outlook for the 2022 financial year, which it says will continue to be negatively impacted by COVID-19 related closures and operating restrictions as well as travel restrictions, including ongoing international border closures.
The company is also expecting increased corporate costs, including legal, consulting and associated costs, as a result of ongoing regulatory processes which it adds may potentially impact its financial performance.
As part of Crown's reform agenda, the group has been increasing resourcing and capability across a number of key areas, including the addition of a further approximately 70 FTEs across its financial crime and compliance and responsible gaming functions.  
"Crown continues to monitor and respond to the impacts of the current challenging operating environment," the group added to conclude its statement.
"Crown is also undertaking a review of the potential gaming tax underpayment recently referred to in the Victorian royal commission and will update the market once Crown's review is complete."