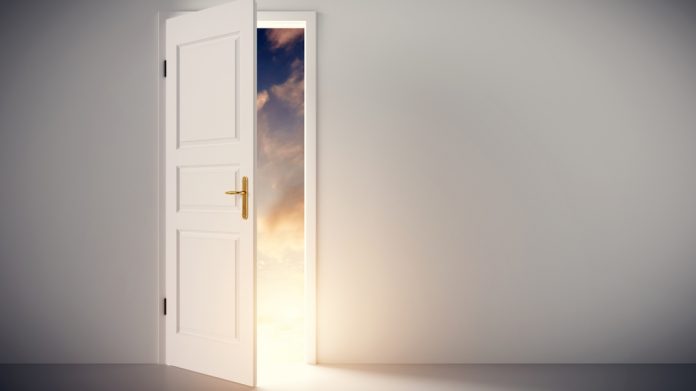 Maxima Compliance is striving to ensure a smoother passage for operators and games providers looking to enter the newly-regulated Dutch market via its control database solution, Maxima DataVault
The Control Database (or CDB – Controle DataBank for the Kansspelautoriteit) is a mandatory component of the platform for any B2C business wishing to obtain a licence to operate online games of chance and sports betting in the Netherlands.
While the functionality of the database is similar to that of other European DataVaults, the Dutch entity is built to the specifications of the regulatory Authority, and has to be physically located in the Netherlands. 
"With our technical compliance consultancy services and our proprietary DataVault, we are taking operators and suppliers by the hand and walking them into the Dutch market in a fraction of the time that it would have taken them." said Antonio Zanghi, CEO of Maxima Compliance.
"As the market opens, in September, you will come across licensed operators that are entering a regulated European market for the first time. This has only been made possible by the support that Maxima has provided to them, by making their platforms compliant with Dutch regulations, and by integrating them to our DataVault."
The Dutch-based database provides a solution that integrates with the operator platform. Certified by an independent laboratory, Maxima DadaVault has also been authorised by the KSA – meaning no payment is made in order to obtain a CDB certification and no time is wasted on having to go through the certification process.
Filippo Ferri, CCO of Maxima Compliance, added: "Online gaming operators and B2B gaming suppliers that are looking to enter the Dutch market should be reaching out to Maxima Compliance right now. 
"If you want to be among the first operators to offer your services in this newly regulated market, our experience, support and DataVault solution are the quickest way to get there.
"It is also worth remembering that Maxima can provide a DataVault solution for all regulated markets that require one, including Denmark, Spain and the soon-to-be regulated German online gaming market.
"So, whichever European market you are looking to target, our combination of technology solutions plus technical and regulatory support will get you there faster."