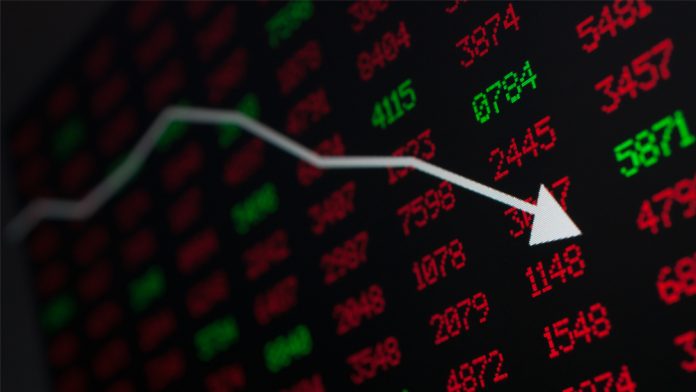 SaskGaming has noted that the 2020-21 reporting year was one of "difficulty and adversity" and "unlike anything experienced in 25-years of operations".
With its Casinos Regina and Moose Jaw properties temporarily closed for approximately seven months due to the pandemic, the company reported net losses of $13.4m with revenue coming in at $30.9m compared to $114.1m in 2019/20, whilst temporarily laying off around 570 permanent employees.
"Not unlike other industries in our province, SaskGaming was significantly impacted by the pandemic," Minister responsible for SaskGaming, Don Morgan, said. "While the corporation managed to turn a modest revenue of $30.9m when the casinos were operating with fewer capacity restrictions, it was not enough to offset expenses and resulted in no payments made to the General Revenue Fund."
In a normal operating year, SaskGaming would have paid a dividend to its shareholder, Crown Investments Corporation. This payment was cancelled in 2020-21 due to the corporation's net losses.
"This reporting year was unlike anything SaskGaming has experienced in 25 years of operation," SaskGaming president and CEO, Susan Flett, noted. "The corporation made many difficult but necessary business decisions as a result of COVID-19, including continuing with renovations at Casino Regina in an effort to support the local construction industry and sub-trades."