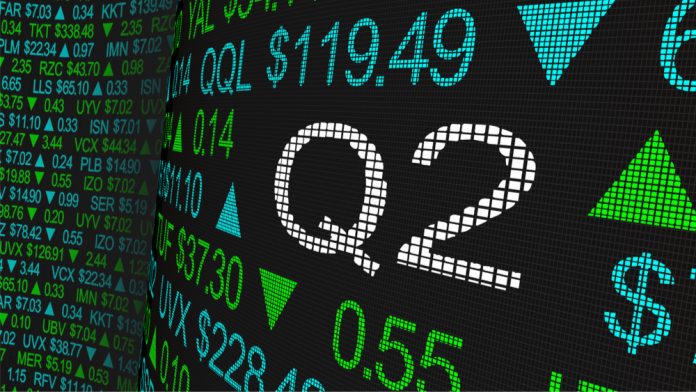 Betsson has reported its "strongest quarter ever" in terms of EBIT, fuelled by strong sportsbook activity from two major continental football tournaments.
In its Q2 report, the group saw an increase in active customer numbers of around 25 per cent, compared to the same quarter last year, driven by an increased sportsbook activity due to the UEFA European Football Championship and Copa América.
Betsson registered a significant increase in its sportsbook trading margin to 8.5 per cent, indexing above its eight-quarter rolling average margin of 7.4 per cent.
The firm stated: "Based on the Betsson business model and its proprietary sportsbook Betsson has been able to reap on these events."
As a result of the strong sportsbook activity, high sportsbook margin and a 'favourable product mix', Betsson group revenue is expected to amount to SEK 1,735-1,755m, whilst the firm has also delivered 'its strongest quarter ever in terms of EBIT'.
Betsson predicts that EBIT 'will be at an all-time high level' in the range of SEK 375-385m (Q2 2020: SEK 217.7m), a growth rate of 72-77 per cent year-on-year and 36-39 per cent quarter-on-quarter.
Additionally, a decision by the Swedish Administrative Court in June to reverse a sanction fee of SEK 20m issued by the Swedish Gambling Authority has also positively impacted group EBIT.
Although recording success in the second quarter, Betsson continues to face some regulatory hurdles, as Sweden's overhaul of its gambling industry oversight is temporarily placed on hold due to the dissolution of the government.