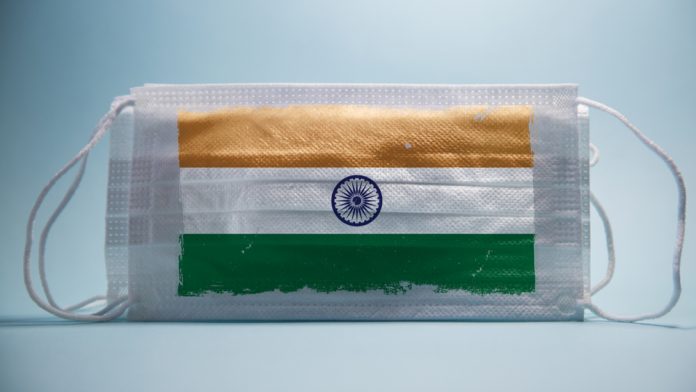 Casinos within Goa, India, will remain closed due to a spike in COVID-19 cases, with the chief minister Pramod Sawant extending a statewide curfew until July 26.
Due to the closure extension, Delta Corp has confirmed its casinos in Goa will remain closed. A spokesperson for the operator noted: "Due to the surge in COVID-19 cases being witnessed in Goa, the Government of Goa inter-alia has extended the restrictions in the state till July 26, 2021. 
"Accordingly, the casinos operated by the company and its subsidiaries in Goa will remain closed during this period."
The company reported a consolidated net loss of Rs28.93 crore for the first quarter of the year with sales down 64.1 per cent from Rs211.34 crore to Rs75.87 crore when compared to the fourth quarter of last year, but were up 57 per cent year-on-year.
Casinos in Goa have been shut since April 29. Delta Corp has lodged a request for a waiver on licence fees due to the closures.