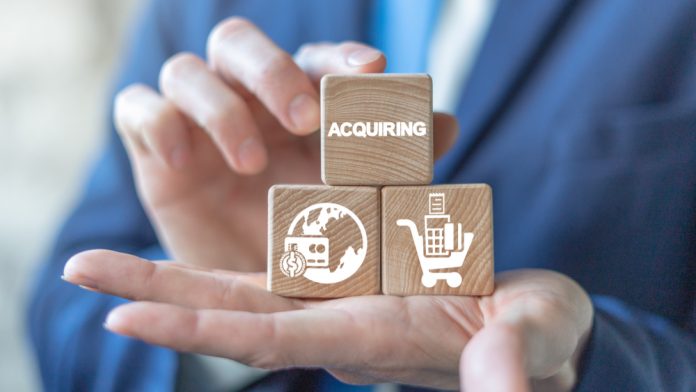 Monitor Clipper Partners LP, TPG Growth and Piomo S.A. have reached an agreement for a majority stake in the sale in Microgame.
Following the completion of the acquisition, approved by US private equity funds, Piomo now holds a 91.7 per cent stake in Microgame whilst the two private equity funds have exited the shareholding structure.
Welcoming the new shareholder, Marco Castaldo, Microgame CEO, expressed: "The entry of Piomo as majority shareholder marks the beginning of a new phase of growth in our project. The new shareholder represents a guarantee not only for the company, but above all for our customers who will benefit from the strength and renewed investment capacity of their provider.
"I wish to thank our historical stakeholders, Monitor Clipper Partners and TPG Growth, who have contributed so much to the development of the company for the past decade."
No details have been disclosed with regards to the transaction's value, or Piomo's intended plans for Microgame.
Microgame's Italian technology partners include GoldBet, Admiral Italia, Betaland, Merkur and Sportpesa.
The company's management team is confirmed with Marco Castaldo in the position of chief executive officer, with Francesca Artioli becoming commercial director, Maurizio Guerra taking the role of gaming and marketing, Gianluca Masone, betting and Luca Scuteri, CFO.
Founded in 1996, Microgame is an independent Gaming Service Provider authorised by the Autonomous Administration of State Monopolies.