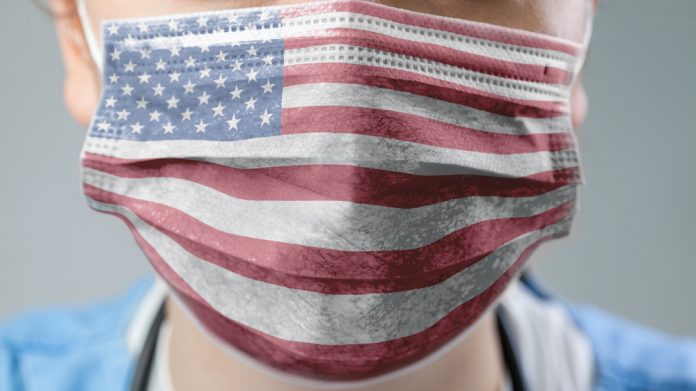 The American Gaming Association's 'Commercial Gaming Revenue Tracker' has revealed that Q2 2021 revenue reached $13.6bn, surpassing the previous record of $11.1bn, set in Q3 2019 and matched in Q1 2021, by more than 22 percent.
Gaming revenue across the year's second quarter grew almost 500 percent compared to the COVID-impacted Q2 2020, and was 26.3 percent higher than the same quarter of 2019. On a consecutive basis, it demonstrated a 22.6 percent uptick over Q1 2021.
Furthermore, after tracking almost $24.8m through the year thus far, the AGA updates that US commercial gaming revenue is close to overtaking 2020 full-year revenue of $30bn, and is on track to exceed 2019's $43.6bn as the highest-grossing year ever.
"These first half results are truly remarkable. It is even more impressive when you consider commercial gaming revenue was at its lowest point ever just a year ago," said Bill Miller, AGA president and CEO.
"This is a testament to our resilience and commitment to providing customers safe environments and world-class entertainment experiences."
However, the AGA notes that "gaming revenue still has some room to grow," with a significant number of casinos across the country subjected to state reopening guidelines at the start of the quarter.
When the time frame began, 15 of 25 states, which are home to three-quarters (345 of 463) of US commercial casinos, had restricted capacity to 50 percent or lower, but all had fully reopened by the close of the quarter.
Slot revenue recovered faster than table games, with the former growing by 16.7 percent over Q2 2019, compared to 0.8 percent for the latter.
17 out of 25 commercial casino states set quarterly revenue records in Q2, including eight of the 10 highest-grossing states in 2019 of Indiana, Louisiana, Maryland, Missouri, Nevada, New York, Ohio, and Pennsylvania,
Only three states saw gaming revenue contract over Q2 2019, with minor drops in Kansas (-0.5%) and Maine (-2.6%), while Rhode Island saw a 14.7 percent drop as the state's two casinos only returned to full operating capacity in late May, and faced a more competitive New England market.
Easing capacity and amenity restrictions, coupled with continued consumer demand, saw brick-and-mortar casino revenue come in at a record $11.8m, which is up nearly ten per cent from the previous high set in Q3 2019.
Sports betting revenue declined eight per cent from the previous quarter to $889m due to a quieter sports calendar, while igaming achieved a new quarterly revenue record of $901m, up 15 per cent from the first quarter of 2021.
Combined revenue from sports betting and igaming accounted for 13.1 percent of total gaming revenue in Q2 2021, down slightly from 15.7 percent in the first quarter.
In the first six months of 2021, igaming, which is legal and active in only six states, generated $1.66bn in revenue, growing 160.8 percent from the same period in 2020 and already surpassing last year's full year total of $1.55bn.
Similarly, first half sports betting revenue in 2021 reached $1.85bn, overtaking 2020's full year total of $1.55bn.
"The past 18 months have proven that this industry can persevere through hard times while remaining dedicated to our customers and communities," added Miller.
"COVID-19 is not yet in the rear-view mirror, but I'm confident the record first half of 2021 has laid a strong foundation for the industry's full recovery."