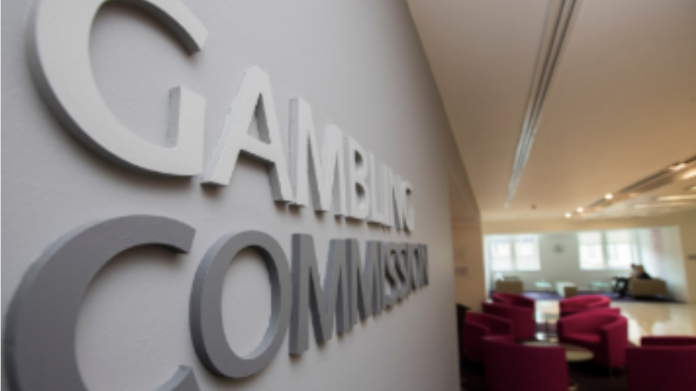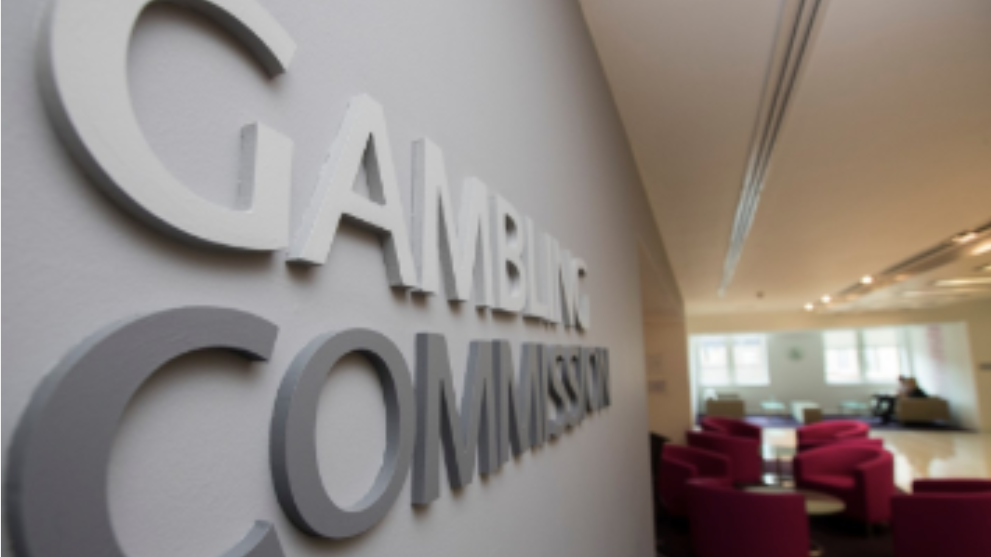 The UK Gambling Commission has once again reaffirmed the need for operational vigilance, as the regulator publishes further data on the region's online gambling behaviour amid the easing of lockdown measures in the region.
Noting that "it is not advisable to make year-on-year comparisons between months in 2020 and months in 2021," the UKGC reports that overall activity in the online market slowed during June.
The gross gambling yield recorded through the month decreased by seven per cent to just over £496m between May and June, and the overall number of total bets/spins decreased ten per cent, but the number of active players increased by four per cent as a result of occasional players' interest in Euro 2020.
Slots GGY dropped 14 per cent to £180.67m (May: £211.2m), total active players rose one per cent to 3.1m, and the total number of bets placed dropped ten per cent from 6.16bn to 5.57bn.
Furthermore, the average slots session length dropped by two minutes to 19, and the average sessions lasting in excess of one hour declined nine per cent to 2.34m (May: 2.58m).
The 'other gaming' reporting segment, which includes casino, reported a ten per cent GGY drop to £58.98m (May: £65.25m) a number of best decline by eight per cent to 267.4m (May: £290.86m), however, active players increased by two per cent to 2.19m (2020: 2.16m).
Poker reported a 20 per cent drop in GGY from May's £7.3m to £5.86m in June, with the total number of bets and active players down 15 per cent and nine per cent to 73.54m (May: 86.66m) and 257m (May: 282.17m), respectively.
The number of customer interactions in June decreased eight per cent to under 1m, with the majority remaining automated in nature. The number of direct interactions undertaken by operators decreased by ten per cent.
"We recognise that the country is now entering a different phase as we continue to ease out of lockdown," the UKGC commented.
"We continue to expect extra vigilance from operators as consumers are impacted in different ways by the circumstances. 
"Many people will still feel vulnerable as a result of the length of the pandemic period and further uncertainty about their personal or financial circumstances.
"It is likely some have picked up new gambling routines and habits during lockdown that may be hard to change as things return to normal, even as normal spending on other things resumes.
"This could be challenging for some and important for operators to identify through their monitoring.
"We know that some consumers, such as highly engaged gamblers who play a range of products, are likely to spend more time and money gambling and with high level sporting events taking place over the summer there are more opportunities for betting customers to gamble."
Moreover, the regulator also reminded operators of a series of expectations that it expects all to follow:
Continue to follow the strengthened guidance issued during the first lockdown, taking close interest in data that shows consumers expanding their portfolio of games and spending more time or money than before.
Interact directly where triggers are reached, in addition to their more generic email engagement.
Avoid any temptation to exploit the current situation for marketing purposes, in particular as lockdown eases and be very cautious when seeking to cross-sell products.
Take particular care when on-boarding new customers and making decisions over affordability checks which reflect the environment we are in.