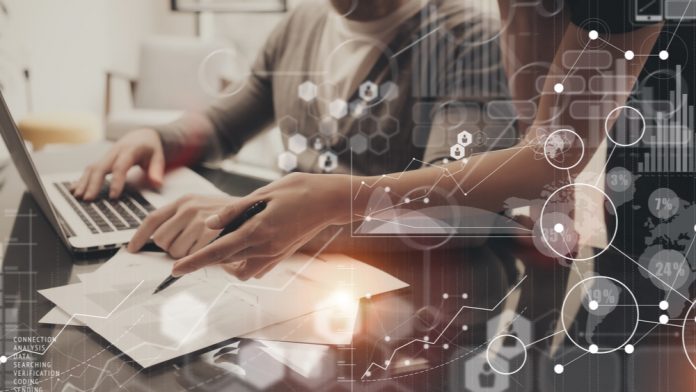 Nordic-based gaming company Paf will launch and run a tech education scheme to produce the next generation of tech developers.
Provided the task from the Government of Åland, education will be carried out without teachers or classes with the sole responsibility on the student's own ability to develop their skills being the main focus.
Commencing in 2022 with 50 students, grit:lab will be an alternative IT education which will integrate elements of coding school based on the 01 edu platform's pedagogy.
"This is an interesting and exciting educational concept, where students learn to learn for themselves," said Annika Hambrudd, minister of education in Åland's provincial government. "It will be an excellent complement to current education and I think that a learning process without regular classes can be good for many students.
The training will be run by Paf in the company's head office on Åland. It gives students "an excellent proximity" to the latest technology and a tech inspired campus environment.
"We are convinced that this will be good and in the end grit:lab can help us find the tech talents we need," added Daniela Johansson deputy CEO and CRO at Paf.
"But the training is not only for Paf, it is for all IT companies. We hope that many companies want to become partner companies for the education programme so that we can both help and get help from the IT students."
The foundation for the education began in France and there are now similar educations in 40 different countries around the world. No previous basic knowledge of coding or IT is needed, in order to be admitted to the education.
"grit:lab is looking for those who have talent and the right personal drive forward, regardless of their age, gender or where they come from," commented Francois Maugis, CTO at Paf. "I have no doubt that these students will get a tech job after their education."
Applications, in the form of an online test, will open around the turn of the year 2021/2022. Based on the first stage of tests, 150 persons can go on to the next step in the application process, after which 50 students will be allowed to start their education for free in the grit:lab in August 2022.